3 ICE Agents Shot in California, Fourth Dies in Unrelated Shooting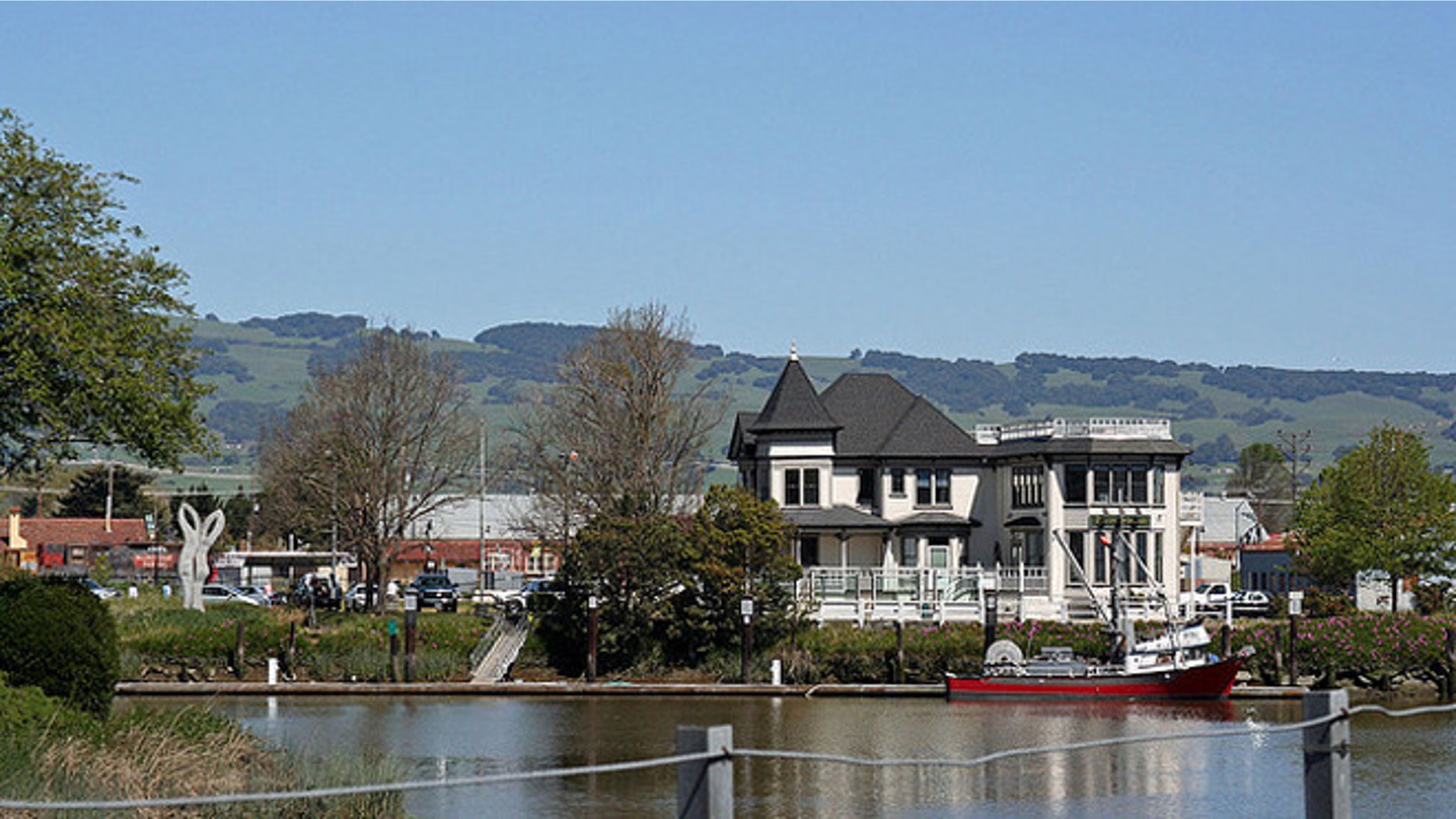 Three agents were shot and injured while serving warrants in the San Francisco Bay area, federal officials said Thursday.
Fox News reports said that a shooting broke out during the operation in Petaluma around 4 a.m. Thursday.
The federal agency says they were shot during an operation that is part of an ongoing criminal investigation, and that a suspect is in custody.
The suspect has not been identified, and ICE did not release additional details about the circumstances surrounding the incident.The agents were taken to the hospital for treatment of non-life-threatening injuries.
The shootings took place within hours of the unrelated killing of an Immigration and Customs Enforcement agent in his Southern California home.
The 14-year-old son of the murdered ICE agent has been arrested in connection with the shooting, authorities said Thursday.
Los Angeles County sheriff's Deputy Guillermina Saldaña said the teenager called 911 just after 9 p.m. Wednesday to report the shooting in their Carson home, about 20 miles south of downtown Los Angeles.
He was arrested Thursday morning and was being questioned at dawn at the Carson sheriff's station, Saldaña said. No motive was released.
The boy's 40-year-old father, a U.S. Immigration and Customs Enforcement agent, was shot in the head in the home's television room. The bullet was fired through a window from the backyard of the home.
The agent was dead when deputies arrived.
The agent's name hasn't been released but the Department of Homeland Security said he was involved in Homeland Security investigations in the Los Angeles area.
Based on reporting by the Associated Press.
Follow us on twitter.com/foxnewslatino
Like us at facebook.com/foxnewslatino