2 ex-UK soldiers face murder charges in 1972 Belfast killing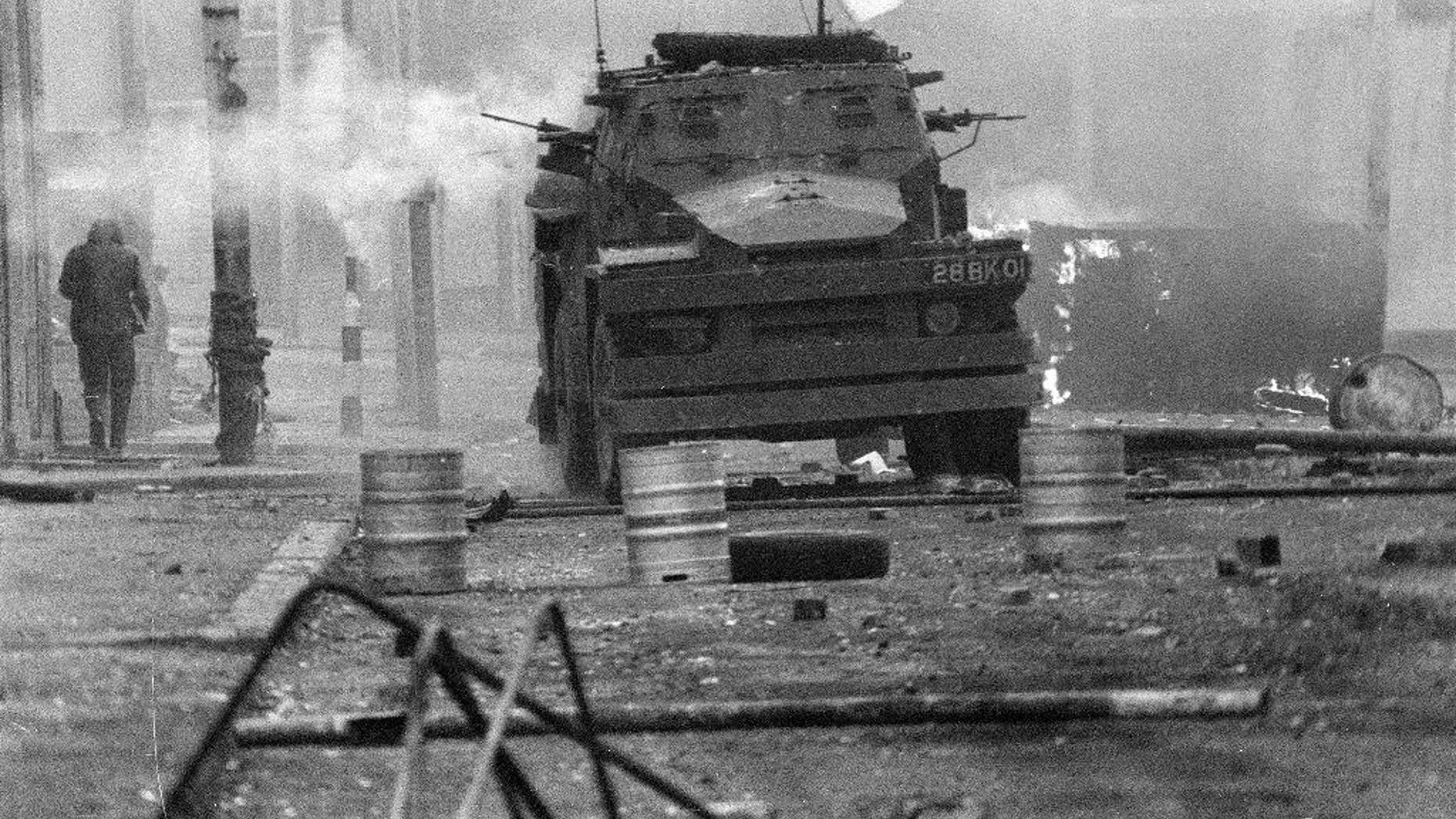 BELFAST, Northern Ireland – Prosecutors in Northern Ireland say they will pursue murder charges against two retired British soldiers who fatally shot an unarmed Irish Republican Army man outside his Belfast home in 1972.
Friday's announcement of charges follows years of investigation into the killing of 25-year-old Joe McCann, a commander of the outlawed Official IRA faction.
The Public Prosecution Service in Belfast says "all the available evidence" merits murder charges against both men. Soldier A, aged 67, and Soldier C, aged 65, had their identities concealed to protect them from potential retaliation.
Soldiers committed more than 300 of the nearly 3,700 slayings in the four-decade Northern Ireland conflict but rarely have been charged with murder.
The McCanns' lawyer, Kevin Winters, said Friday's decision offers "some measure of justice after all these years."