16 arrested in Belgium in terror-related probes involving Chechen extremists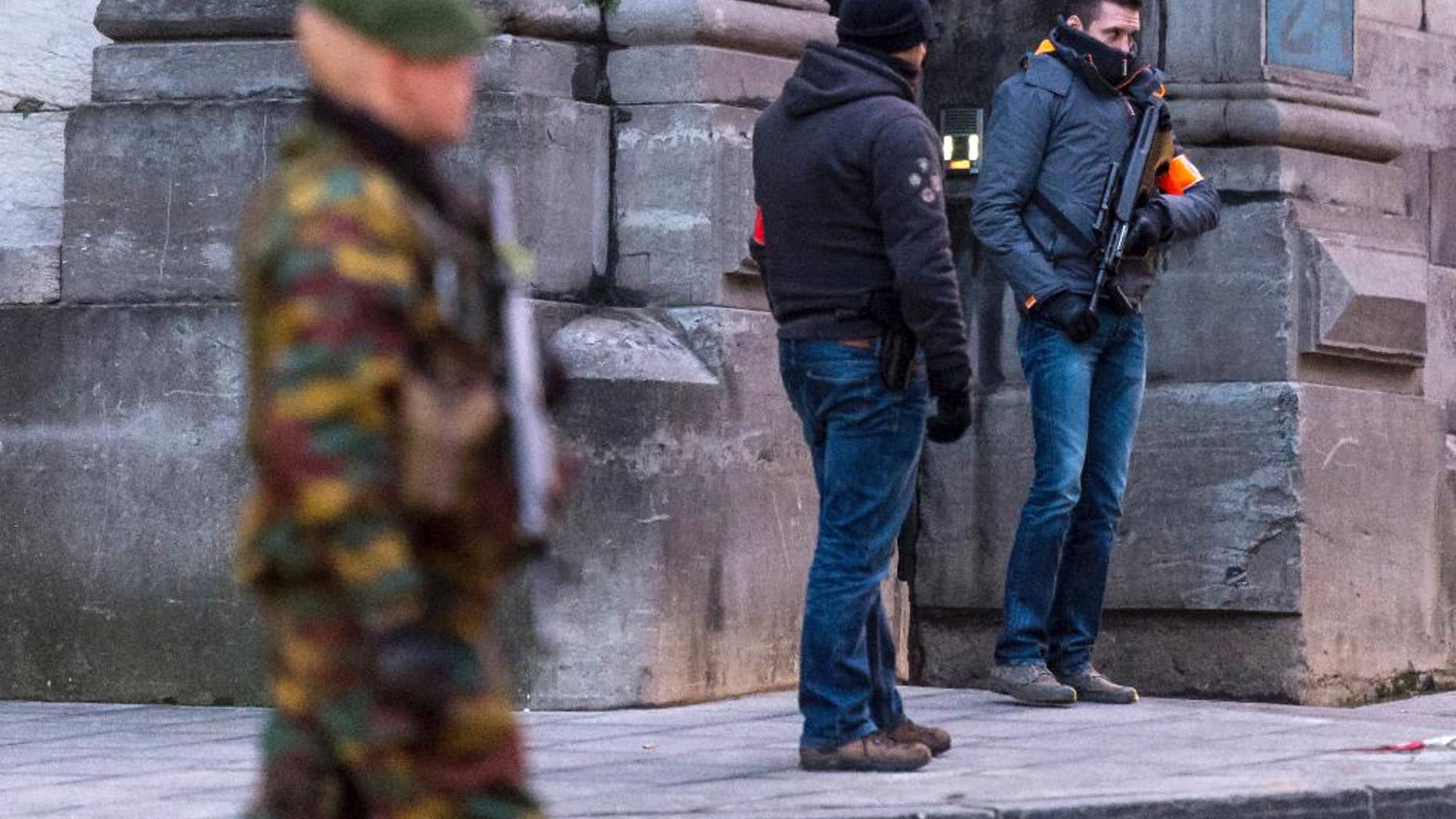 BRUSSELS – Belgian authorities say 16 people have been arrested as a result of twin terrorism-related investigations.
The federal prosecutor's office says the arrests took place Monday.
Those arrested were described as members of two separate Chechen extremist groups that had links between them.
The prosecutor's office said some of those arrested had participated in combat in Syria, where thousands of Europeans have gone to fight alongside the Islamic State group and other extremist organizations.