Zimmerman's defense reportedly files motion for new bond in Trayvon Martin shooting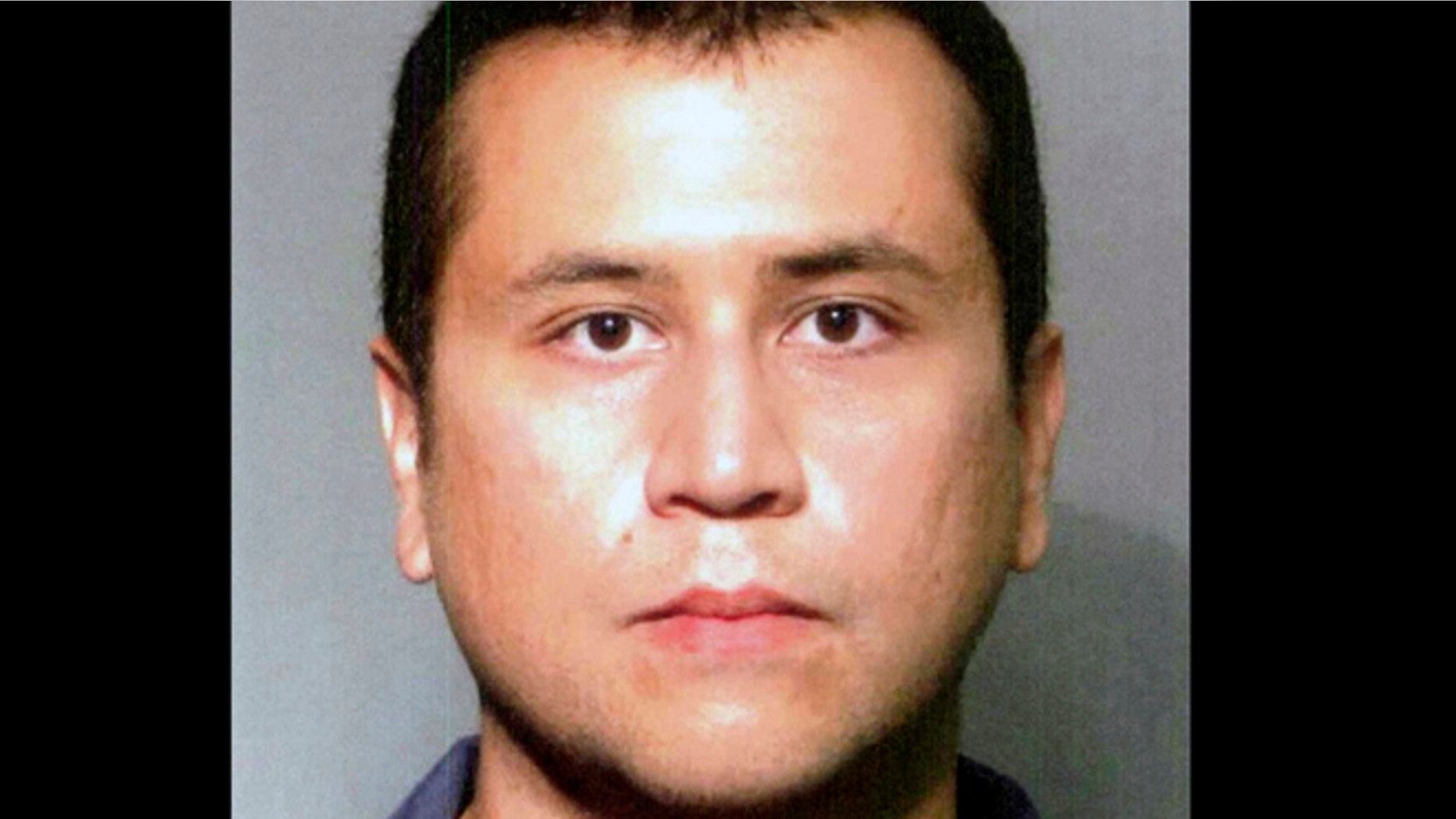 A defense attorney for George Zimmerman has reportedly filed a motion explaining why the second-degree murder suspect should be granted bond despite allegations that he sat silently as his wife lied under oath regarding the couple's finances.
The Orlando Sentinel reports that Zimmerman, according to attorney Mark O'Mara, has "no criminal convictions, no history of failing to appear at court proceedings and has significant ties to the community as evidence at his initial bond hearing."
O'Mara also notes that Zimmerman, who claims he shot unarmed 17-year-old Trayvon Martin in self-defense on Feb. 26, has maintained contact with law enforcement when not in jail and has now twice turned himself in to authorities.
A new bond hearing is set for Friday.
Zimmerman was initially granted $150,000 bail on the second-degree murder charge he faces in Martin's death, but his bond was later revoked, after evidence surfaced that Zimmerman's wife, Shellie Zimmerman, had been untruthful during the hearing. Shellie Zimmerman has since been charged with perjury, arrested and released on bail.
Martin's parents, meanwhile, have said Zimmerman acted as the aggressor during the confrontation, alleging that their son was returning from a convenience store through the gated community in Sanford when Zimmerman spotted Martin and started following him.