Youth pastor in sexual relationship with teen celebrated when she became 'legal': cops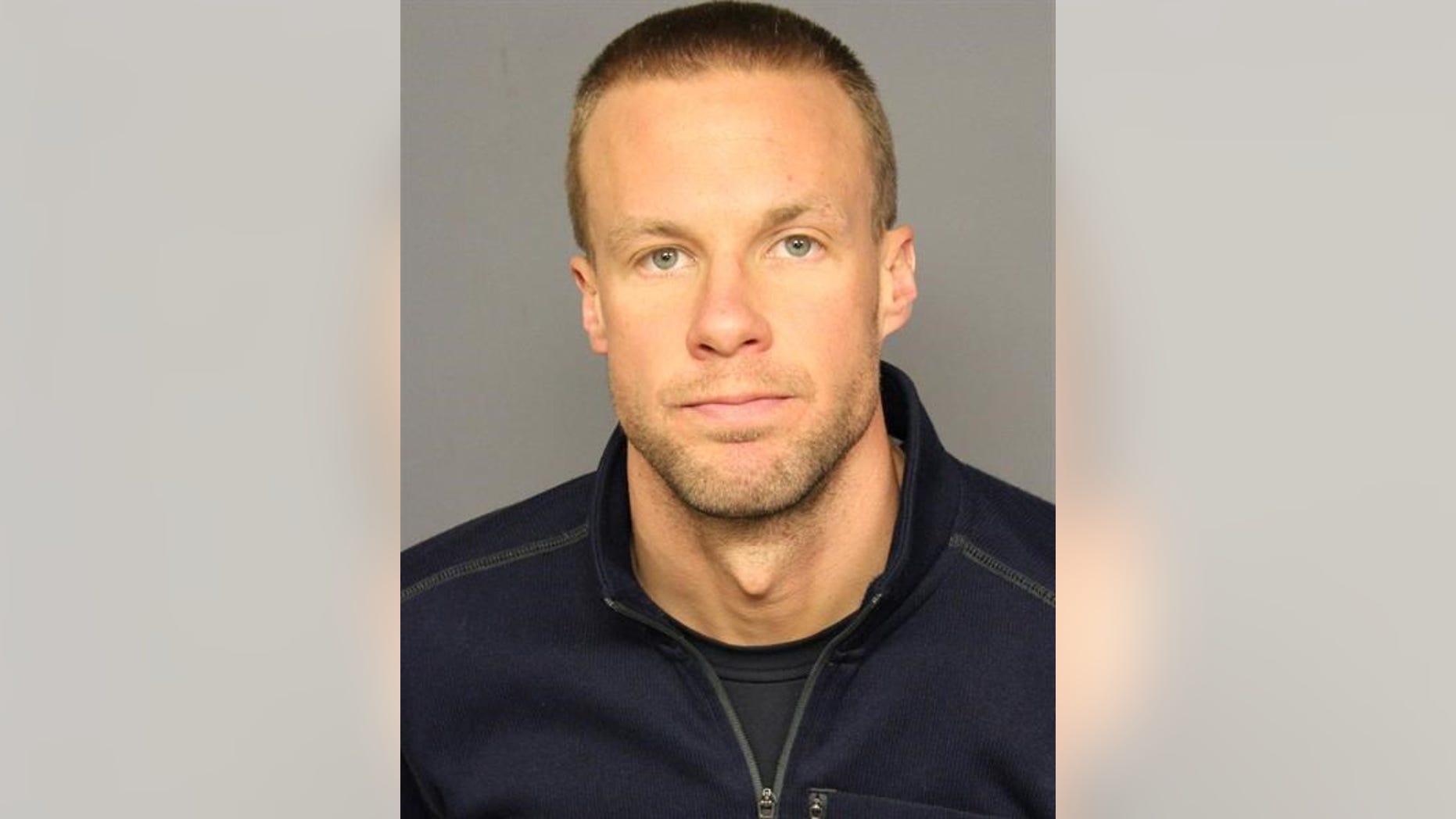 A youth pastor in Colorado had a sexual relationship with a high school senior — and gave the teen a card on her 18th birthday that read, "We're legal," according to an arrest affidavit.
Joshua Clemons, a former pastor at Cross Roads Community Church in Parker, was arrested Tuesday by Denver police on suspicion of sexual assault on a child by a person in a position of trust. He also faces two of the same counts in Douglas County, police in Parker told the Denver Post.
While working at the church from 2008 through 2017, Clemons allegedly sexually assaulted three victims who were current or former members of its youth program — one of whom was a 17-year-old girl, according to an arrest affidavit obtained by the newspaper.
Clemons, who was then married, knew the girl's age and allegedly had sex with her at his home in southwest Denver several times between September 2014 and August 2015. On her 18th birthday, Clemons marked the occasion by giving her birthday card that, according to an arrest affidavit, contained the phrase: "We're legal."
Clemons continued seeing the teen after she graduated from high school and even visited her at Colorado State University before the relationship ended in late 2017, when she claimed Clemons started "stalking" her and showing up at her new church, KMGH reports.