Wrongfully convicted Florida man accused of attempted murder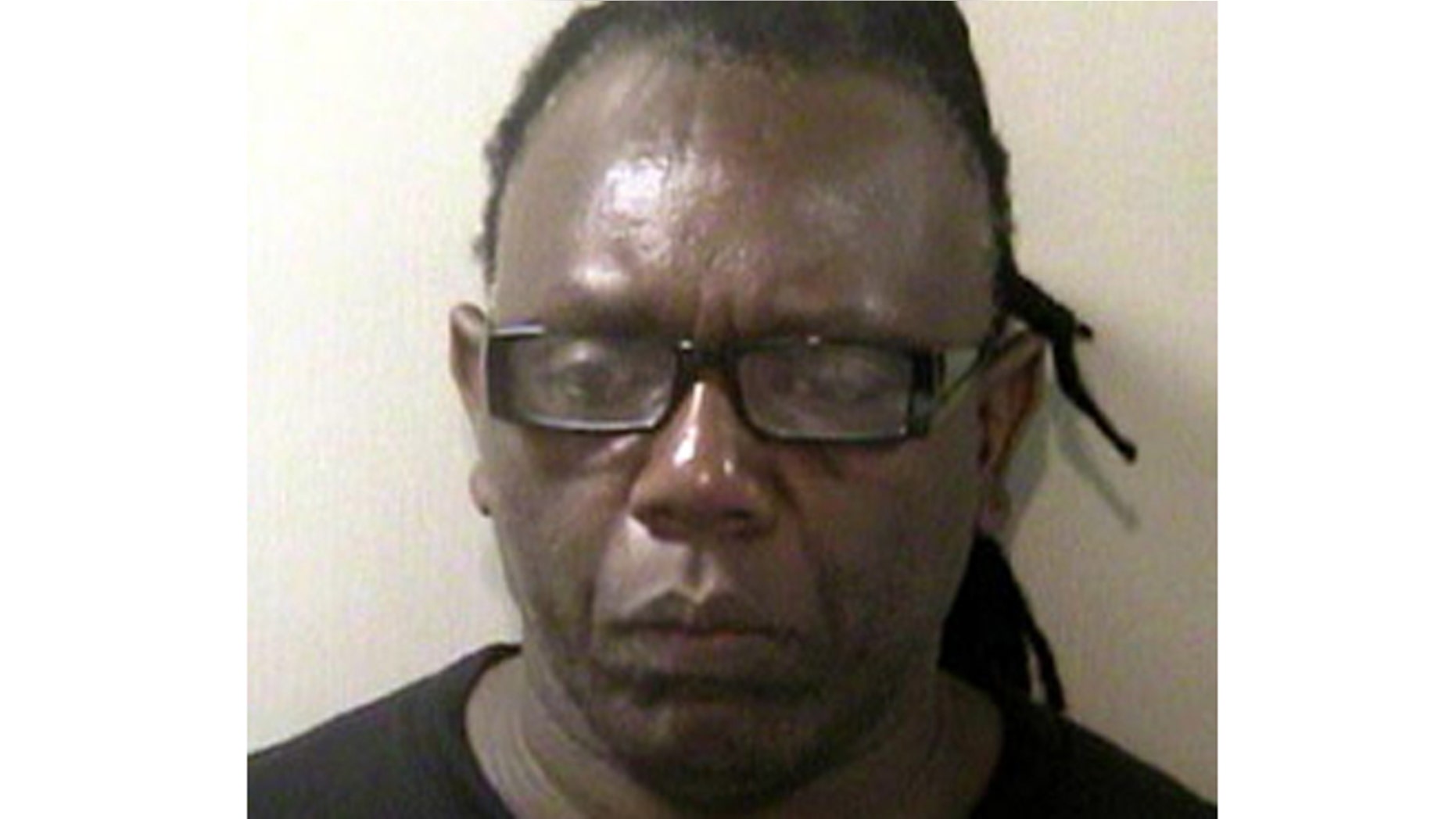 A Florida man who successfully won $1.25 million for being wrongfully jailed is now being accused of attempted murder.
Tallahassee police late Monday arrested 51-year-old Alan Jerome Crotzer.
Crotzer spent more than 24 years in prison on charges of burglary, robbery and rape. He was freed after DNA evidence showed that he had not committed the crime.
The Florida Legislature in 2008 approved a bill that paid Crotzer $1.25 million for his time spent in prison. The measure also guaranteed Crotzer free tuition to any college or university in the state.
Crotzer is on the board of directors of the Innocence Project of Florida.
The executive director of the group would not comment on Crotzer's arrest and referred all questions to his attorney.