Would-be carjackers foiled by car with stick shift, police say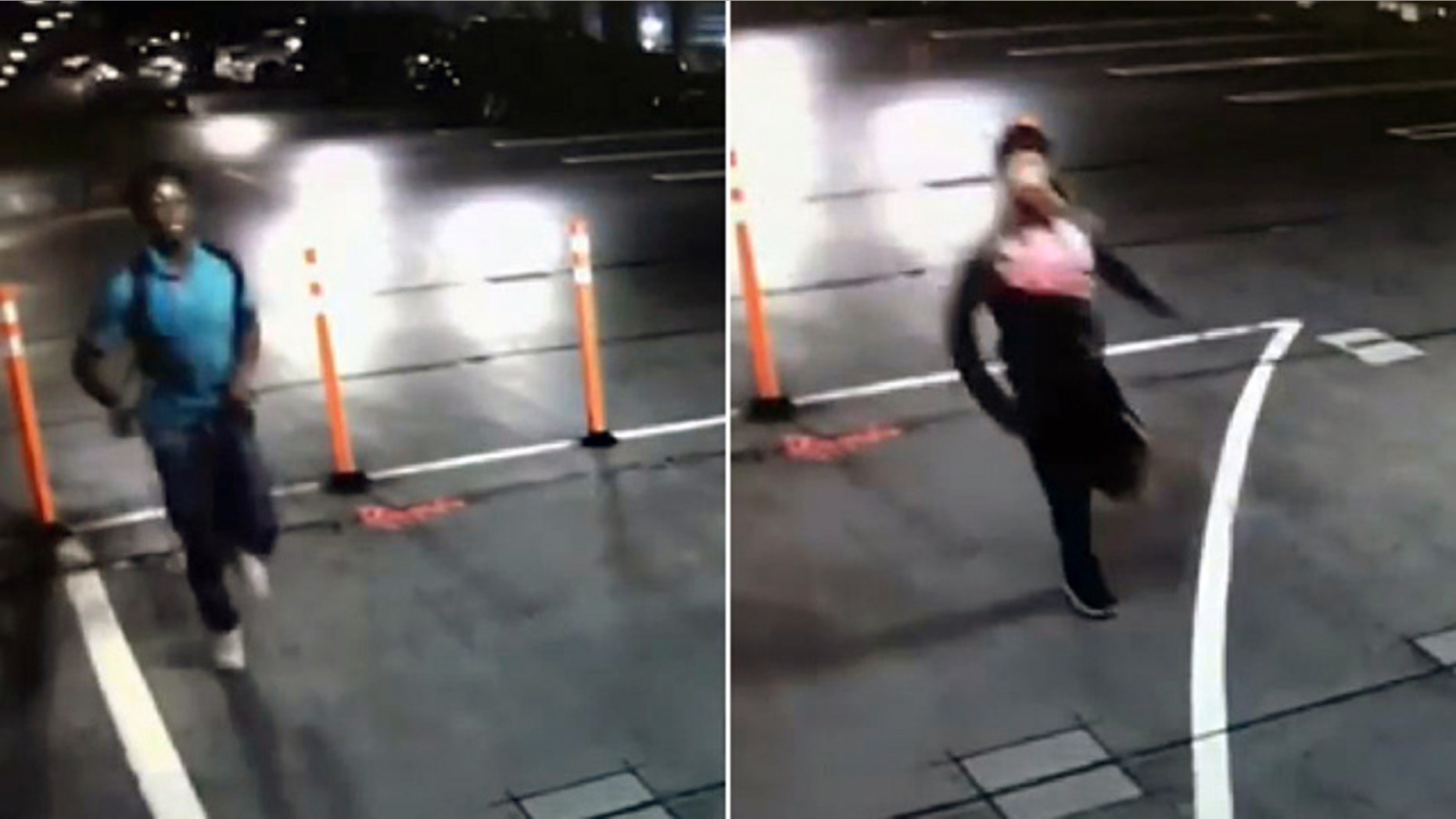 Two suspects' attempt to carjack a vehicle in Bethesda, Md. was foiled after they realized they couldn't drive a stick shift, according to officials.
The Montgomery County Police Department said the suspects confronted a man returning to his parked car inside a garage at Westfield Montgomery mall at about 9:15 p.m. on Aug. 2.
One suspect demanded the victim's keys and the second suspect threatened the victim by implying he was armed with a weapon, according to police.
Authorities said the suspects took the victim's keys and started the vehicle, but realized they couldn't drive a manual transmission so they ran from the scene.
Anyone who has information that could aid detectives in their investigation was urged to call Crime Solvers of Montgomery County at 1-866-411-8477. Officials said Crime Solvers will pay a cash reward of up to $10,000 for information provided to them that leads to an arrest or indictment for the crime.