Worst of heavy rains in Northwest is over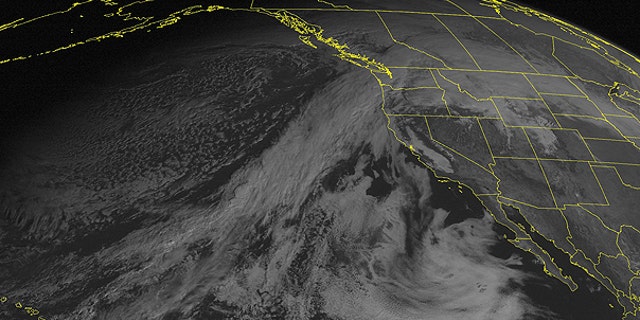 NEWYou can now listen to Fox News articles!
SEATTLE – Heavy rains that hit western Washington state over the weekend have eased and rivers that flooded roads and houses are on their way down or cresting.
But the National Weather Service says that flood warnings remain in effect Monday on several rivers.
Most damage from the wet weekend came from landslides and minor flooding in valleys and in some residential and urban areas.
The weather service says that the next front to move into the Northwest on Tuesday won't be as wet.
On Sunday, rainfall set a record at Sea-Tac Airport of 2.19 inches, breaking the mark for the date of 1.70 set in 1966. The overall one-day record for Sea-Tac is over 5 inches.