World War II vet to get Moroccan award he earned decades ago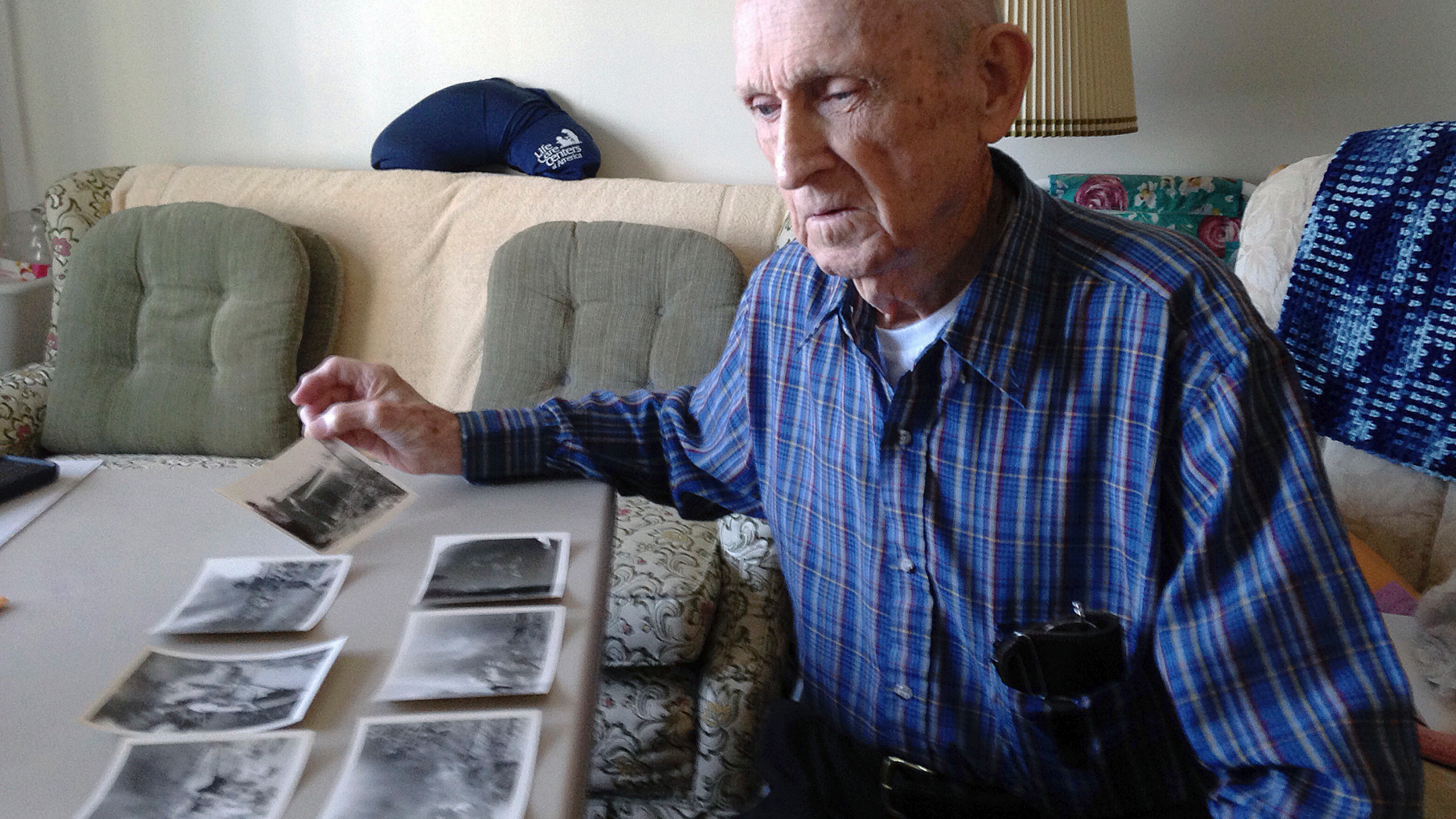 NORTH ATTLEBOROUGH, Mass. – A 90-year-old World War II veteran is finally getting the military decoration he earned fighting a large blaze in Morocco more than 70 years ago.
Kenneth F. Lincoln will receive a Moroccan award for meritorious conduct Sunday in North Attleborough, Massachusetts.
The U.S. Naval War College in Newport, Rhode Island, is sending one of its leaders and a Moroccan officer studying at the college to make the presentation.
Lincoln said Tuesday he's "tickled pink" to get it because he earned it, but he's a little overwhelmed because he wasn't expecting a big to-do.
Lincoln was sent to Morocco after he joined the U.S. Navy in 1945.
The fire broke out among straw huts in Rabat in the summer of 1946 and he and other young sailors rushed to the scene.