Woman who survived 6 days in snow says boyfriend died trying to save her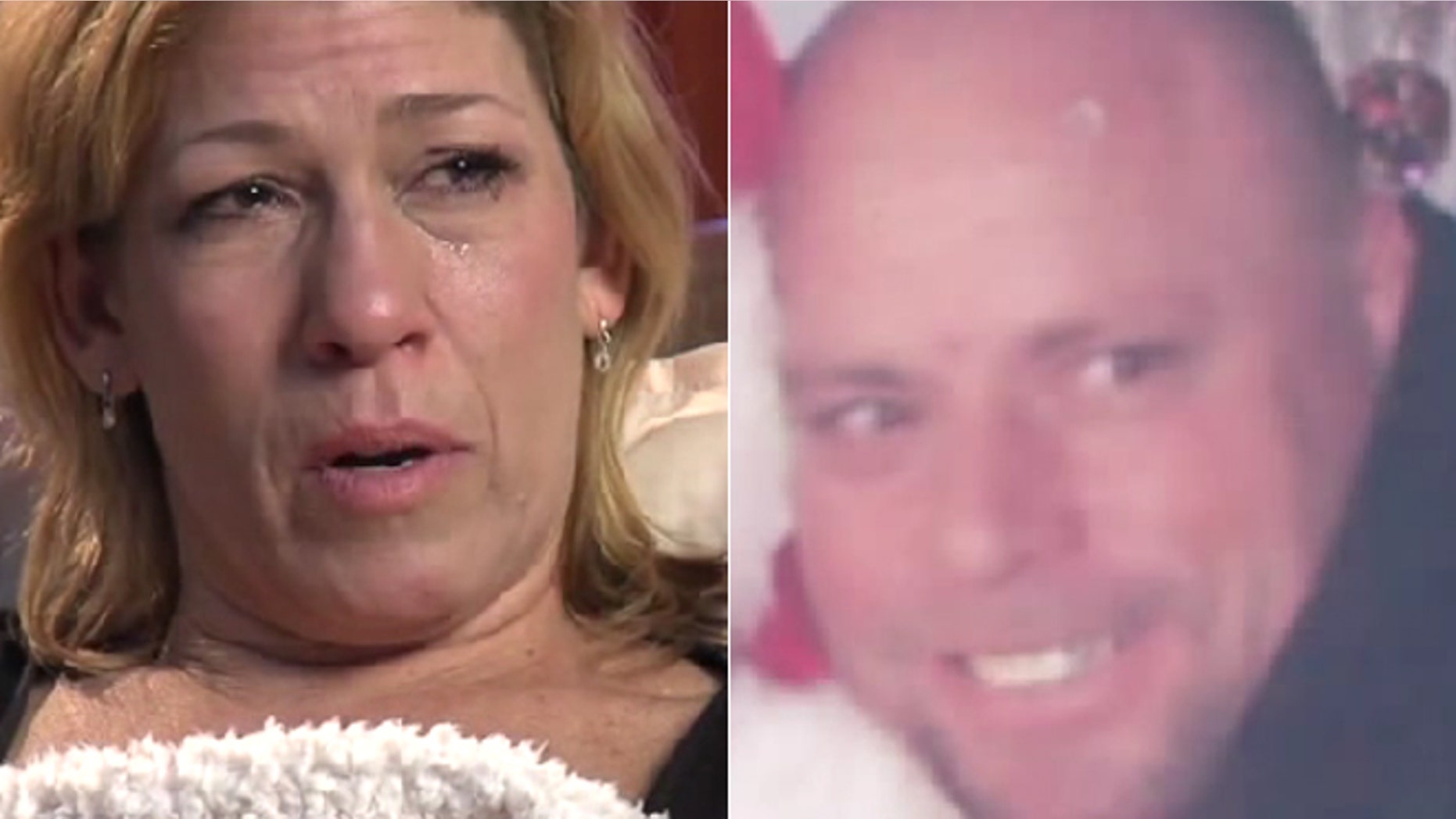 A Nevada woman who was rescued after spending six days stranded in the snowy Northern California mountains credits her boyfriend for trying to save her life.
Paula Lane and her boyfriend Rodrick Clifton were off-roading near Pickett's Junction, which is in the state's Sierra Nevada Mountains. They had been visiting family. Their jeep got stuck in the snow, and Clifton decided to head out for help. Lane stayed behind.
Lane asked that Clifton stay with her and ride out the storm together. But Clifton insisted on leaving and gave her a wave and walked away. Lane said in an interview that she knew that would be the last time she ever saw him alive.
She survived the six-day ordeal by sleeping in a hollowed out tree and eating a steady diet of green tomatoes and snow. She made socks out of Kleenex and masking tape. After a few days of no response, Lane set out to find help and her boyfriend.
"I came across where where he was laying in the road. He looked peaceful," Lane told Fox40. "I sat there for a half-hour and talked to him and thanked him for trying to save my life."
Her brother, Gary Lane, was also looking for her, and had a hunch the couple might have gone to the lake where they had camped before.
Gary Lane and a friend, Brian Roff, commandeered a Caltrans front loader and went searching. They found Lane in the hollow of a tree. She was hospitalized for severe frostbite and is recovering.
The Associated Press contributed to this report