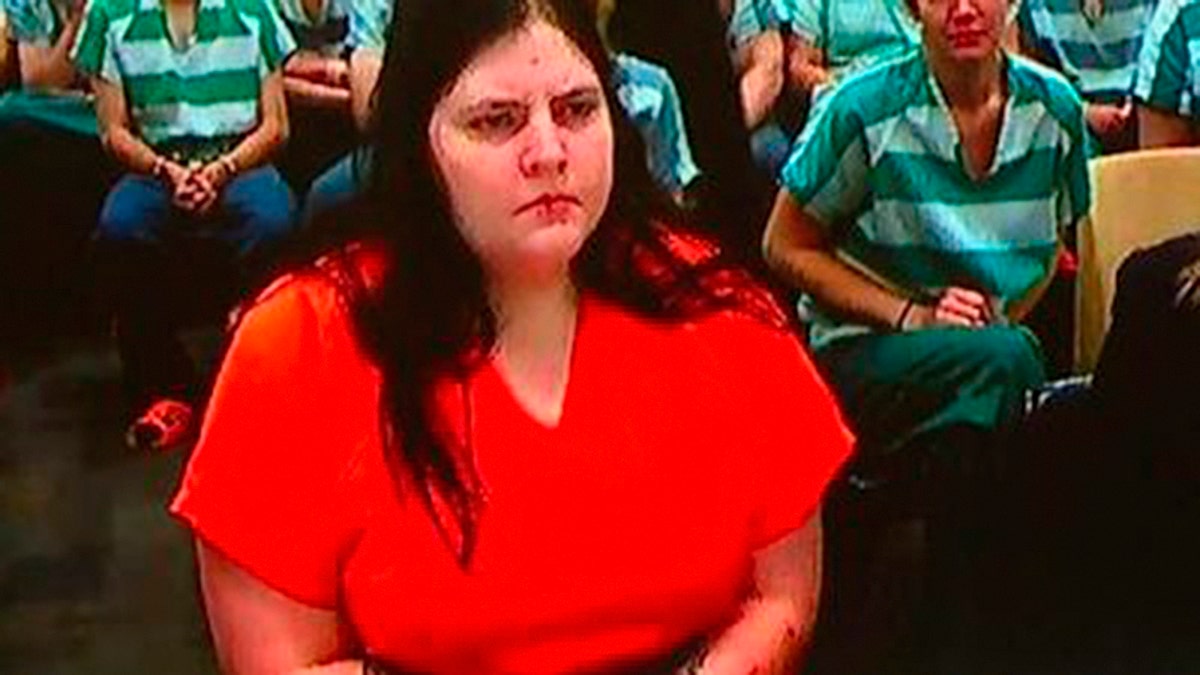 A 24-year-old Washington woman who dreamed of becoming a serial killer -- by murdering a man she met online and eating his heart -- was sentenced Tuesday to 18 years in prison.
Amy Caroline Brown pleaded guilty last month to attempting to kill a 29-year-old man she met on Craigslist in January, after she stabbed him in the lung with a pocket knife, Q13 Fox reported.
The victim told police he met Brown on Craigslist and the two went on a date that ended up at a Seattle-area motel, according to court documents obtained by Q13 Fox.
The man told police Brown asked him several times if he was a serial killer. When he told her no, the 24-year-old then climbed on top of him and said, "Well, I am a serial killer" and pulled out a pocket knife, the documents said.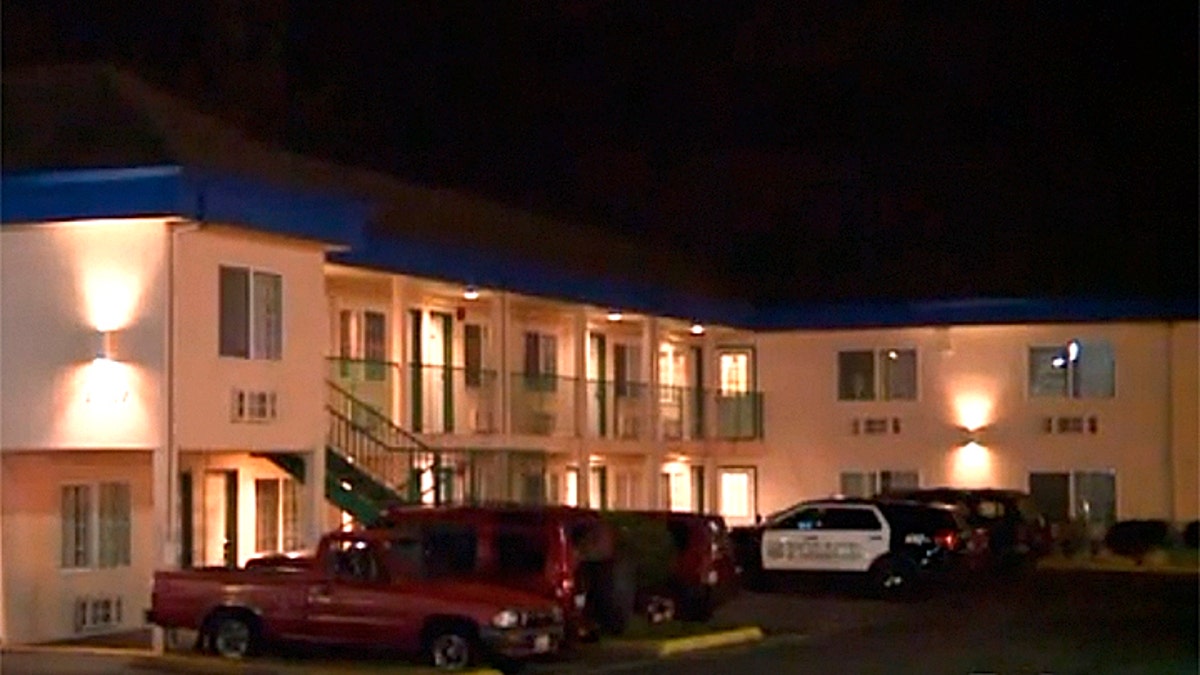 Brown then stabbed him in the chest before he was able to break free and get out of the room, according to court records.
Officers arriving at the scene found the 24-year-old running across the parking lot of the motel, at which point she asked police, "Am I caught?"
Authorities also found a note in her pocket that she intended to eat the man's heart and kill again, according to Q13 Fox.
In addition to the note, police found a life-sized coffin in Brown's bedroom and a journal outlining her plans to become a serial killer, including drawings for a "murder shack," The Daily Herald reported.
Brown also told cops of her murder plan, saying, "I decided I wanted to become a serial killer and claim my first victim. It didn't work."
Her attorney told the court she was hospitalized at 19 after trying to overdose on prescription medications, and later saw a psychiatrist and was prescribed medications, the Daily Herald reported.
Brown was later diagnosed with chronic depression and post-traumatic stress disorder with psychotic features, according to court documents.
The 24-year-old stopped taking her medications in January, and had stopped seeing her psychiatrist, Brown's attorney said.
In a letter to the judge, Brown apologized to the victim, writing: "If a person ignores the law, they may be considered as a cancer that needs to be removed from the whole. I was such a cancer."