Woman graduates from college where she was left as a baby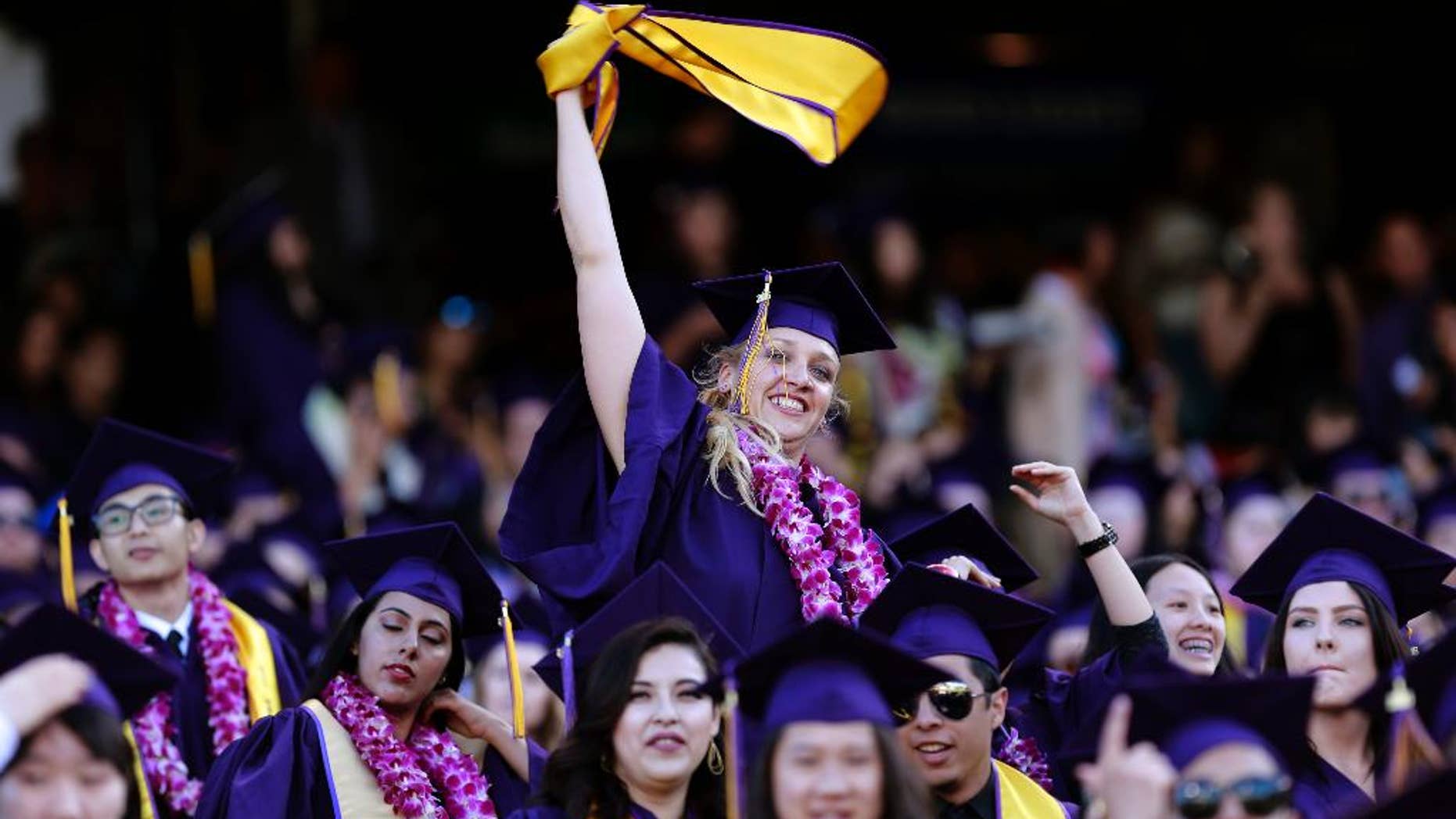 SAN FRANCISCO – More than 30 years after she was abandoned in a dorm at San Francisco State University, Jillian Sobol has graduated from the school where she began her life.
The San Francisco Chronicle reports (http://bit.ly/20Tmfp0 ) that the 31-year-old Sobol graduated with a bachelor's degree on Friday. She was left by a 19-year-old sophomore, who had concealed her pregnancy, in a box in the dorm laundry room on Nov. 5, 1984. The baby was discovered — and rescued — by students there.
She was later adopted by Sam and Helene Sobol.
Despite her university birth, the idea of graduating from college felt beyond Sobol's abilities for much of her life.
She had dyslexia, attention deficit disorder and learning disabilities. She now plans to work at an event production company.