Woman found shot execution-style in Oregon was from Russia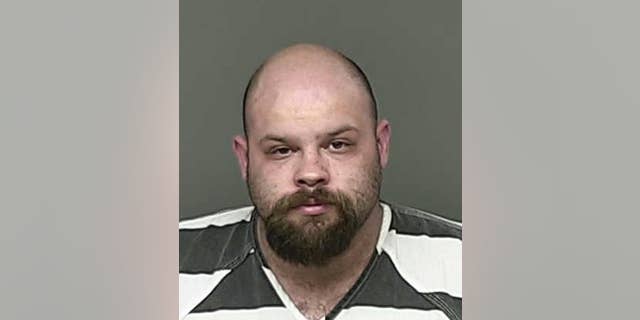 NEWYou can now listen to Fox News articles!
CORVALLIS, Ore. – Authorities say a Russian woman found shot in the Oregon woods arrived in the U.S. last month and was having a relationship with the man arrested in her death.
Benton County Senior Deputy District Attorney Amie Matusko said Monday that 27-year-old Anna Alekseyevna Repkina was in a "love triangle relationship" with William Hargrove and another woman.
Hargrove is being held without bail in Benton County on a murder charge. His attorney, Mike Flinn, declined to comment.
Undersheriff Gregory Ridler says Repkina entered the United States through Los Angeles International Airport on March 1.
Matusko says Repkina and the other woman were living at separate locations when the other woman told Hargrove to choose between them.
She says Hargrove then took Repkina to a remote logging road and shot her.