Woman charged with kidnapping baby from mall had set up gift registries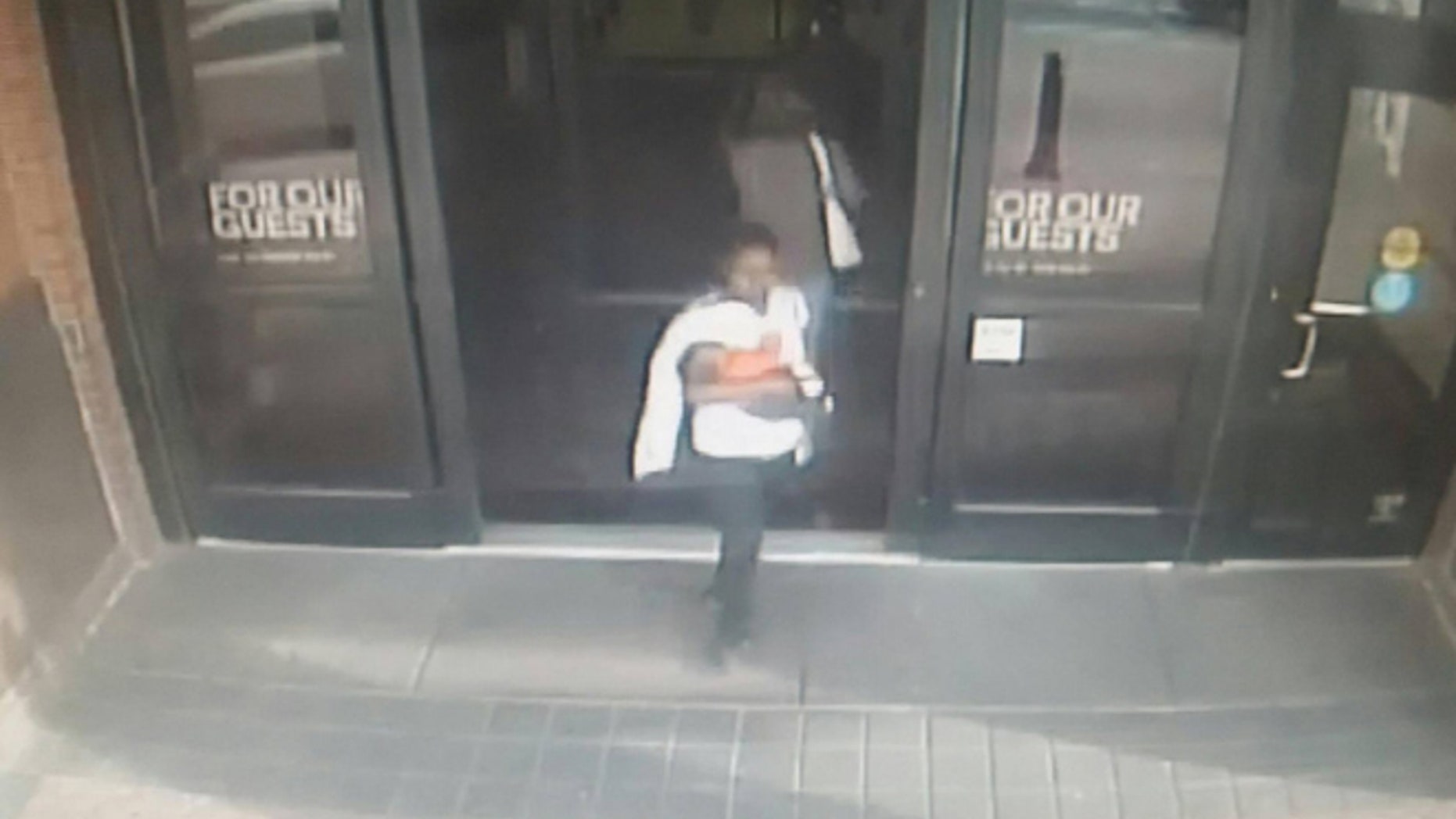 A woman accused of snatching a 7-week-old boy from his mother at a mall outside Philadelphia Thursday had set up several baby gift registries in her name and showed off the infant to relatives before investigators said they caught her.
Cherie Amoore, 32, faces charges including kidnapping and child concealment.
Police said Amoore struck up a conversation with the baby's mother at the King of Prussia Mall. When the baby became fussy, she asked if she could hold him while the mother took a phone call and tended to another child. After the mother agreed, Amoore walked off with the baby, authorities said.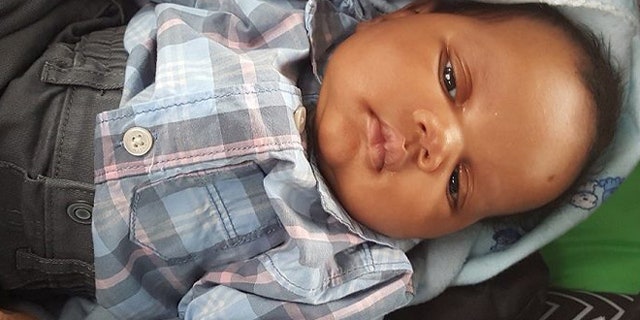 Online store registries for Amoore seek baby gifts that include a $62 engraved silver frame and a baby shower date of Dec. 19. At least some of the items had been purchased.
Surveillance footage showed the woman leaving the mall in an area near a Bonefish Grill restaurant. Media alerts about the kidnapping led the suspect's family to contact authorities, and the 7-week-old boy was back in his mother's care by that night. Investigators found the infant at Amoore's nearby apartment in Tredyffrin Township, more than four hours after he went missing.
Amoore was showing the baby to her own family, investigators add.
She remained in custody pending a scheduled afternoon court appearance. It's not clear if she has a lawyer to comment on her behalf, and messages left with relatives were not returned.
The infant's mother, Malika Turner, thanked police and people on social media who helped reunite her with her son.
"I would like to thank God for allowing my baby to come back. And, I want to thank the Upper Merion Police Department, and everybody on social media that helped me get my baby back," Turner told WPVI-TV late Thursday.
Prior court records for Amoore show only a handful of traffic violations.
The Associated Press contributed to this report.