Woman accused of plotting Dallas dentist's murder detained in Mexico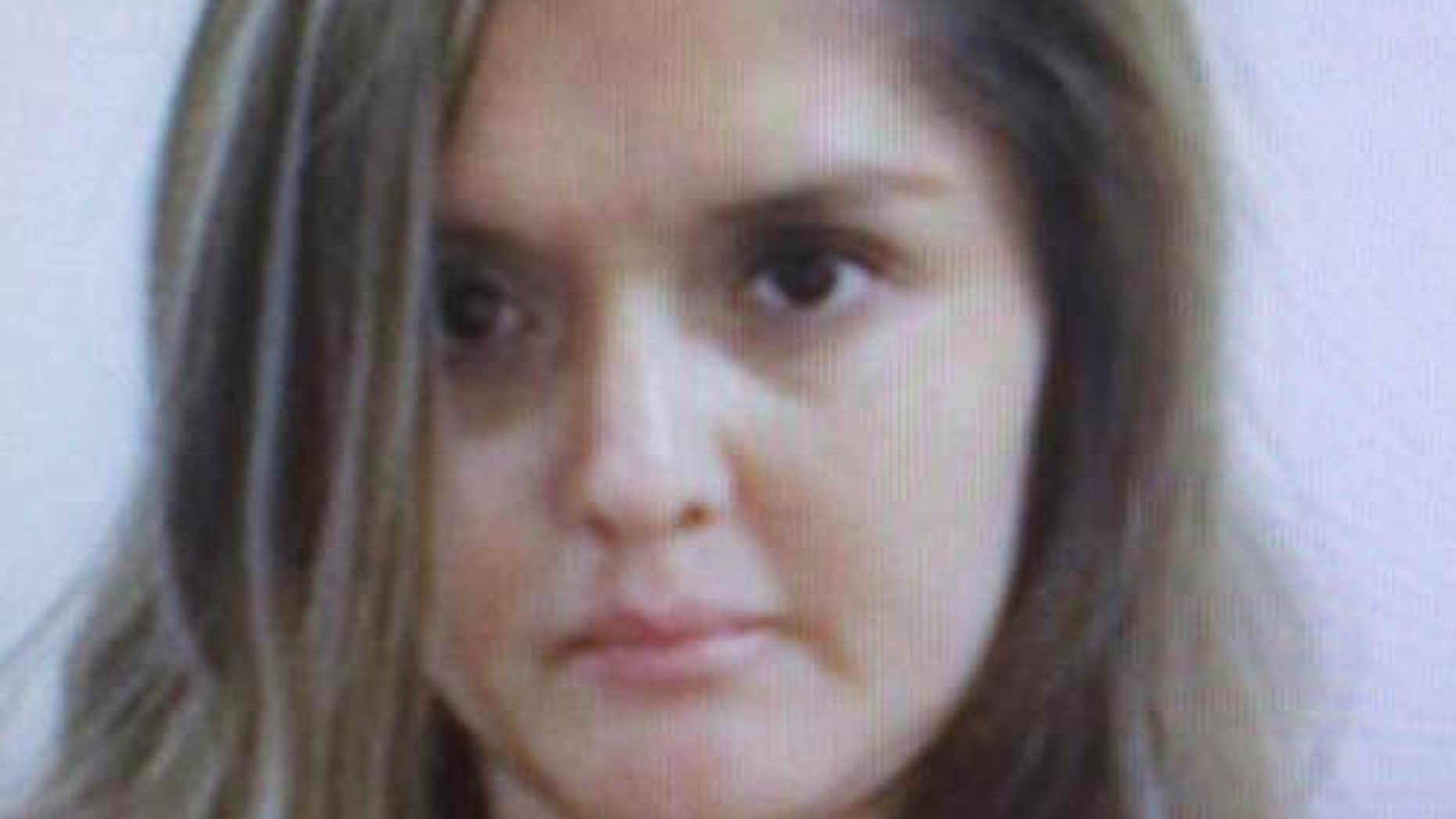 A woman on the FBI's 10 Most Wanted fugitives list for plotting the murder of a Dallas dentist was detained in Mexico, prosecutors said Friday.
The Attorney General's Office said that Brenda Delgado, 33, was detained in a house in the city of Torreon, in Coahuila state. She will be held at a Mexico City prison pending extradition proceedings.
Delgado is charged with capital murder and unlawful flight to avoid prosecution in connection with the Sept. 2 death of Dr. Kendra Hatcher. Authorities say Delgado ordered Hatcher's murder because she was jealous of the dentist's relationship with her ex-boyfriend.
Authorities have already arrested three other people in connection with the murder, including suspected gunman. Kristopher Love, arrested last October, has also been charged with capital murder after he allegedly shot Hatcher in the parking garage of her apartment complex.
Delgado is a Mexican citizen and was believed to be hiding somewhere in her home country. Dallas County District Attorney Susan Hawk said Wednesday that by law, Delgado cannot face the death penalty if she is apprehended in Mexico and extradited to the U.S.
She was only the ninth woman to make the FBI's Most Wanted list since its inception in 1950. Delgado was added to the list Wednesday.
The Associated Press contributed to this report.