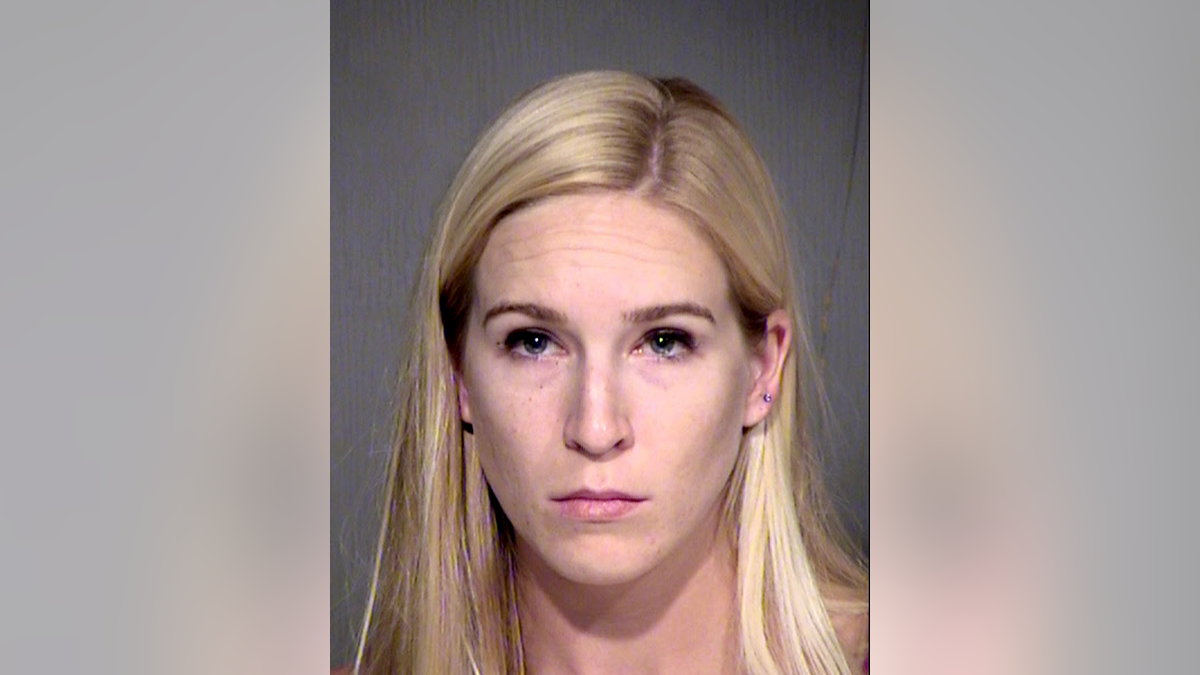 PHOENIX – A 28-year-old Arizona woman is accused of molesting two young children and selling videos of the acts on the internet.
Keri Harwood of New River was arrested Sunday on suspicion of five counts each of child molestation and sexual exploitation of a minor.
Court documents and Maricopa County Sheriff Paul Penzone say his office began investigating after receiving a tip from a friend of Harwood who discovered the videos after Harwood gave the friend access to her email account so he could help her play the Pokemon Go video game.
Harwood remained jailed Wednesday in lieu of $150,000 bond. It's not immediately known whether she has an attorney who could comment on the allegations.
New River is a rural community 33 miles (53 kilometers) north of Phoenix.