Woman, 79, charged with DWI after driving into an Italian restaurant, report says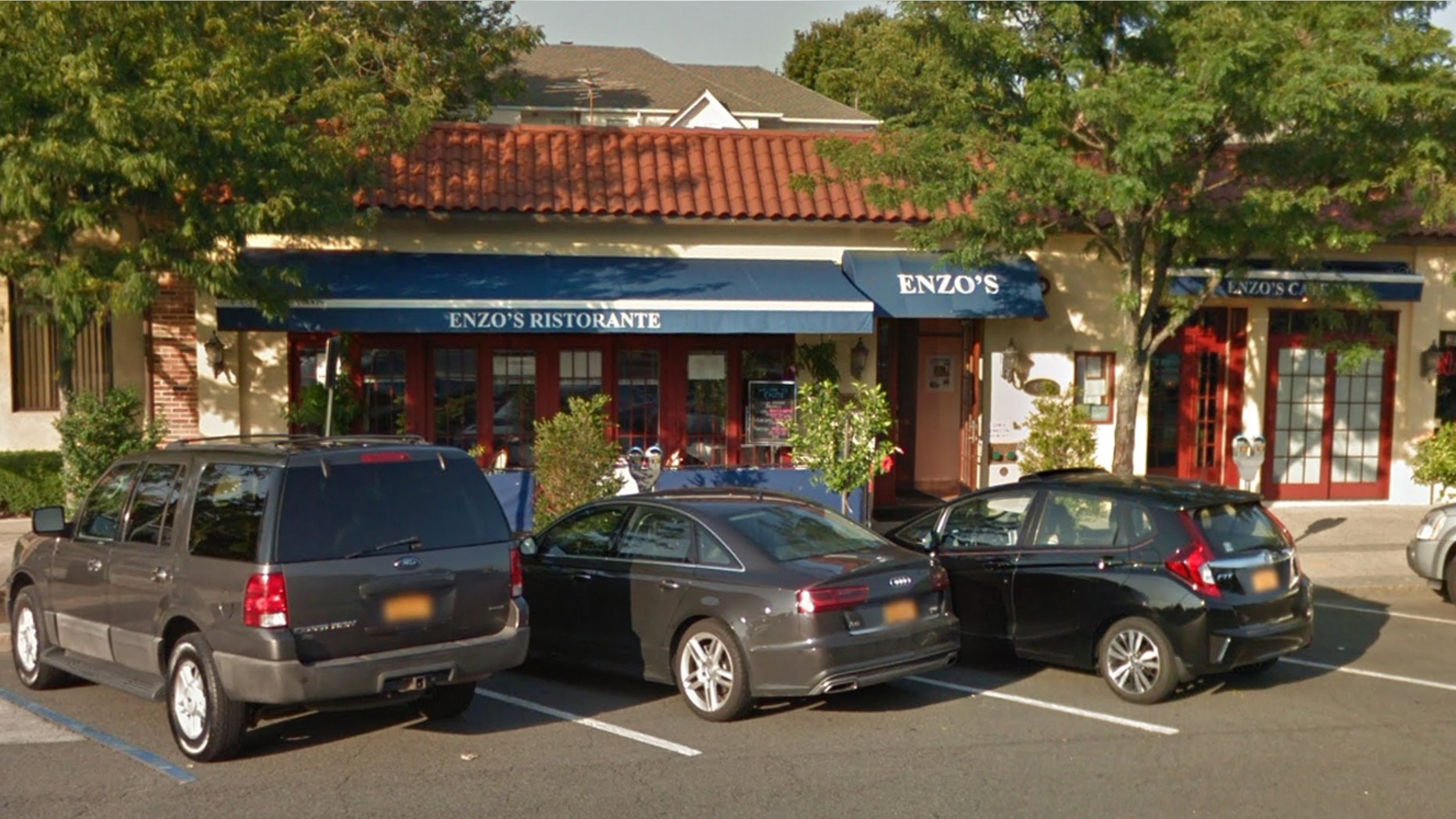 Nine people were hurt -- including four seriously -- when a 79-year-old woman, who may have been intoxicated, crashed her car into a popular Italian restaurant in New York on Sunday night, police said.
Yonkers resident Roseanne Cassano was charged with driving while intoxicated when she crashed into the Mamaroneck restaurant.
"All of a sudden a car came inside in reverse and I was just shocked," Ethan De La Rosa, who was eating inside at the time, told NBC 4 News. "I have adrenaline running through me. It's crazy to think how my life could have ended right there."
Surveillance footage shows Cassano backing a white car out of a handicap parking spot, hitting a red sedan in the turning lane, then careening into Enzo's Ristorante, injuring several people. The exact nature of the injuries weren't immediately clear.
"It spun around and then came back into reverse onto this side of the road and then it landed into the restaurant," eyewitness Elsa Brewer told ABC7. "It just happened so fast."