Woman, 4-year-old found dead in suspicious Milwaukee house fire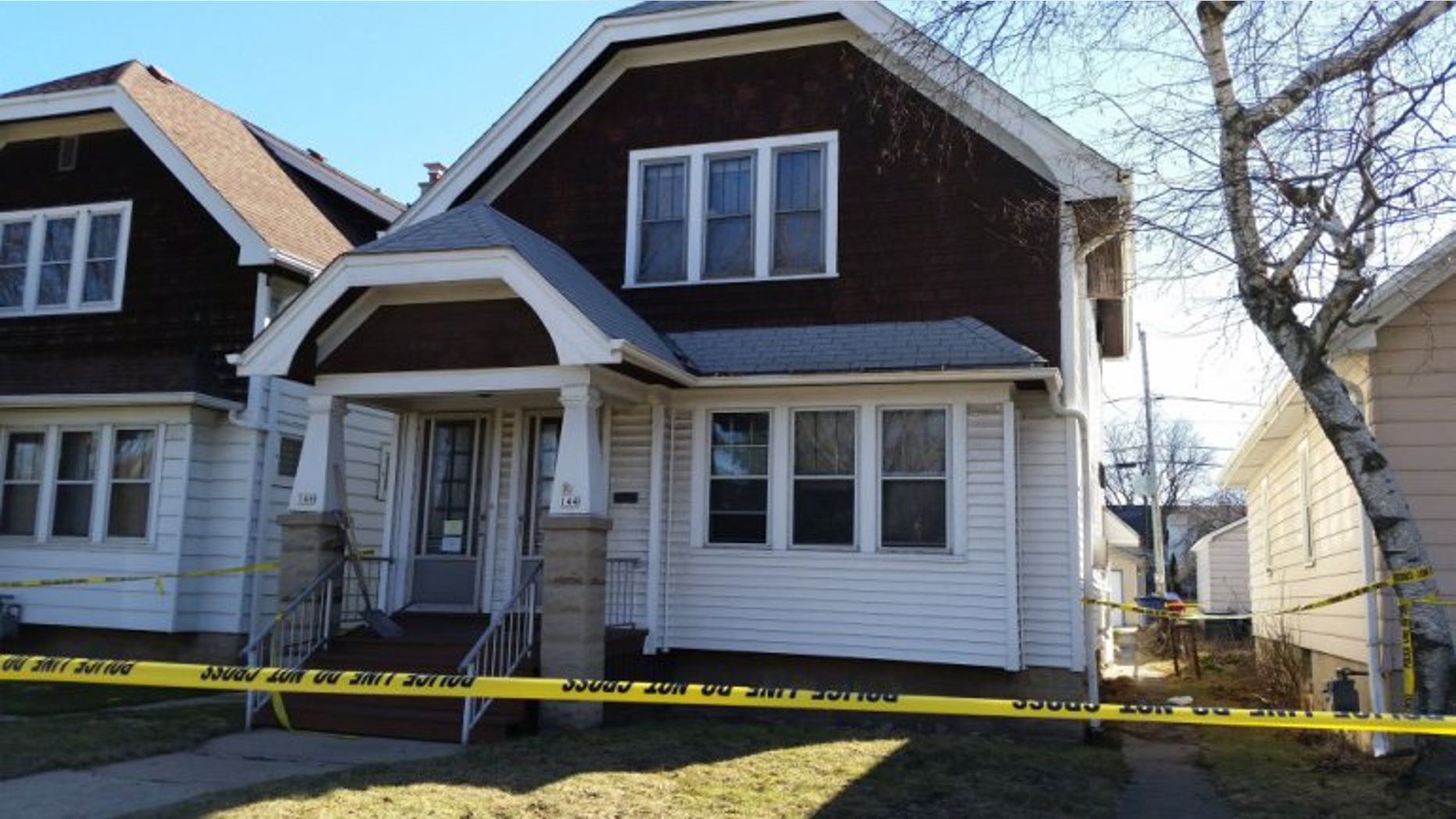 A 4-year-old girl and 29-year-old woman were found dead in a Milwaukee house fire late Saturday, and officials said they believe the fire was set intentionally, FOX6 reported.
Milwaukee police are investigating the deaths as homicides, according to WISN.
The two victims, whose relation to each other has not been disclosed, were found dead inside the house around 9 p.m. Neither victims' identity has been released. Officials have yet to say if one or both of the pair were killed in the fire or died before it began, The Journal Sentinel reported.
The fire caused about $65,000 in damage, Acting Deputy Fire Chief David Votsis told The Journal Sentinel. Votsis said no one else was in the house at the time of the fire and preliminary investigations revealed there weren't working smoke detectors.