Witness to slaying at ice cream truck: No argument; man just pointed and shot driver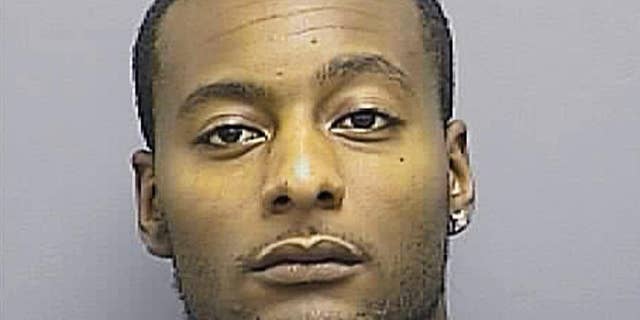 FREDERICK, Md. – A man who says he witnessed the fatal shooting of an ice cream truck driver tells police that no argument preceded the gunfire, and that the gunman just fired and shot as children were lined up for treats.
Brandon McIntosh is quoted in court documents released Monday. He told police he was helping 22-year-old Brandon Brown sell ice cream outside a subsidized housing complex Saturday afternoon in Frederick when a man he later identified as 27-year-old Larnell Lyles approached.
McIntosh says Lyles asked about types of ice cream, and McIntosh told him the truck had several kinds.
McIntosh says Brown then stepped outside the van to smoke and came face to face with Lyles. McIntosh says Lyles told several children to "watch it," pulled a revolver from his waistband and shot Brown three times.
Lyles is being held without bail. Court records don't list a defense attorney to contact for comment on the case.