With Harvard's incoming class, minorities will be the majority this fall
For the first time in its 380 years of operation, Harvard University will have an incoming freshman class where the majority of students are minorities.
The Ivy League institution confirmed in a statement provided to the Boston Globe on Thursday that 50.8 percent of its class of 2021 are nonwhite. That university has been making concerted efforts in recent years to become a more diverse bastion of higher learning.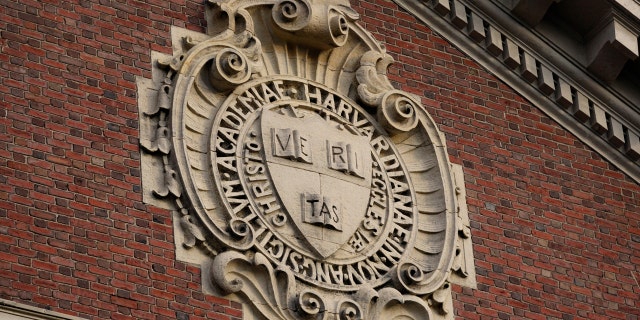 "To become leaders in our diverse society, students must have the ability to work with people from different backgrounds, life experiences and perspectives. Harvard remains committed to enrolling diverse classes of students," Harvard spokeswoman Rachael Dane said in the statement.
"Harvard's admissions process considers each applicant as a whole person, and we review many factors, consistent with the legal standards established by the U.S. Supreme Court."
Among the incoming freshman class going to Harvard this fall, nearly 51 percent are from minority groups including African-Americans, Hispanics, Asian-Americans, Native Americans and Native Hawaiians.
It's a significant increase from last year's incoming freshmen class, which was 47.3 percent nonwhite.
The school told the newspaper that recruiters fanned out across the country and met with students, parents and high school counselors across 150 different communities.
The news comes just a few months after Harvard made other headlines when students raised $27,000 for a "Black Commencement 2017" graduation ceremony, honoring the effort of black students at the school.
Organizers of the "Black Commencement" said it was the first university-wide graduation ceremony for black students and was designed to celebrate their achievements and struggles at an elite institution with historic ties to slavery.