With Emanuel on Ballot Chico Says 'Game On'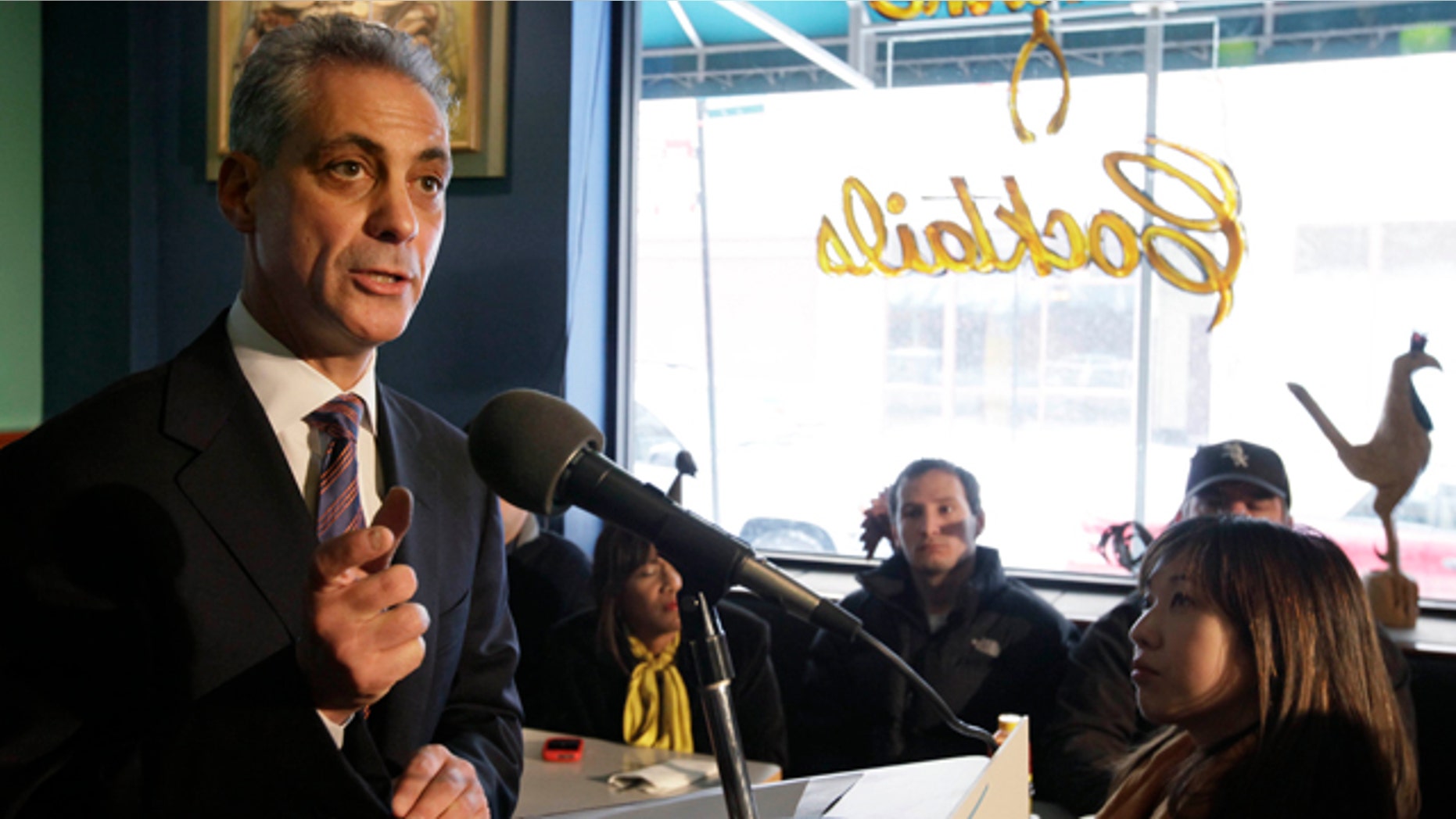 CHICAGO – Chicago mayoral candidate Gery Chico has a simple message now that the Illinois Supreme Court has decided Rahm Emanuel is on the ballot: Game on.
The former Chicago schools board president says the battle over the former White House chief of staff's residency turned the election into a circus instead of a serious debate about the future of Chicago.
Chico says voters can now focus on the issues.
Thursday's decision revives the campaign of Emanuel who was thrown off the Feb. 22 ballot by an Illinois appellate court. The court said Emanuel didn't meet a residency requirement because he hadn't lived in Chicago for a year before the race.
Other candidates vying to replace Mayor Richard Daley include U.S. Sen. Carol Moseley Braun and city Clerk Miguel del Valle.