Wisconsin police officer helps find woman's wedding ring in snow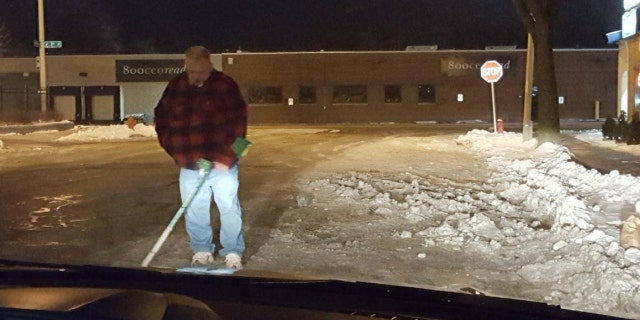 A police officer in Wisconsin enlisted the aid of a family member last week to help reunite a woman with her diamond wedding ring after she lost it in the snow.
The Milwaukee Police Department said in a Facebook post the 44-year-old woman, who works as a traveling nurse, reported her wedding ring missing on Thursday around 12:45 p.m. after she dropped it on a street and couldn't find it.
Officer Jason Schneider and his father, Dennis Schneider, ended up going to the area three separate times to try and find the ring before the a snow storm hit over the weekend, police said.
The pair used their personal metal detector to search the street, and after an hour their efforts paid off when the ring was found in the snow.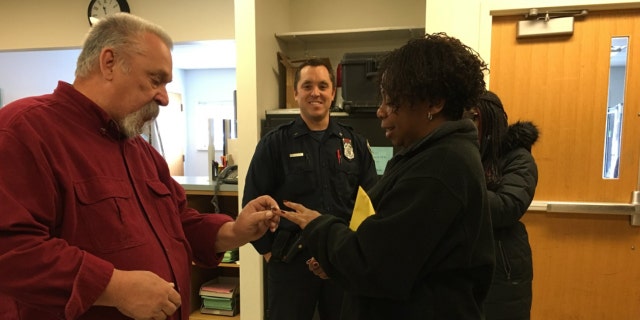 NEPHEW OF FLORIDA COP KILLED IN LINE OF DUTY SWORN IN AS 'SPECIAL POLICEMAN'
"Snow can hide a lot of things during the winter but it was no match for the perseverance and dedication of a Milwaukee Police Officer and his father," the police department said.
The woman was reunited with her ring Friday, and was "extremely happy and grateful" to get her ring back.