Pizza delivery driver credited with saving woman from alleged domestic abuse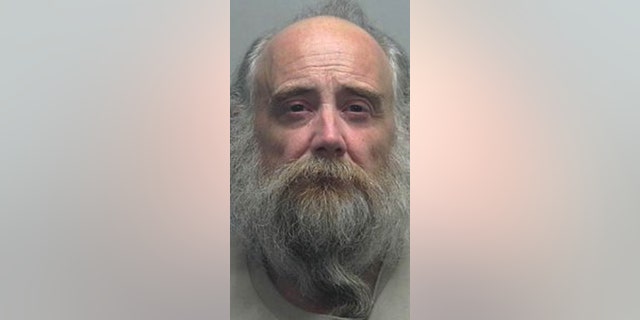 A Dominos employee served more than just pizza when he noticed a woman mouthing "help me" when he delivered a pie to her Wisconsin home.
Dean Hoffmann, 55, allegedly came into his ex-girlfriend's home in Sheboygan County uninvited last week, holding her hostage and beating her, WITI-TV reported.
While in the home, police said Hoffmann shoved the unnamed victim, ripped her clothing, took her phone and punched her in the face, giving her a black eye and bloody nose. At one point, Hoffmann also allegedly tied the victim's hands and feet together with a chord and shoved a towel into her mouth, according to WITI.
Hoffmann allegedly told his ex-girlfriend he "should have brought his gun in from the car so that he could shoot both of them," the woman told police. She also said she had difficulty breathing during the alleged altercation and feared she would die.
NEW YORK FIREFIGHTERS DELIVER PIZZA AFTER DRIVER GETS INTO CRASH
But the victim was saved when a Domino's delivery man brought pizza to the house that Hoffmann had ordered Thursday. When he was paying, the unidentified driver noticed the visibly injured woman mouth "help me" and "call the police," the Sheboygan Press reported.
According to WITI, Hoffmann initially blocked police from entering the home but eventually let them inside. Police said they could hear the victim shouting "please come in" and "help me" from inside the home.
Hoffmann faces multiple charges, including burglary of a building, false imprisonment, felony intimidation of a victim, kidnapping and strangulation and suffocation.