'Willy Wonka,' four others arrested in Operation Golden Ticket targeting ATM-theft ring, police say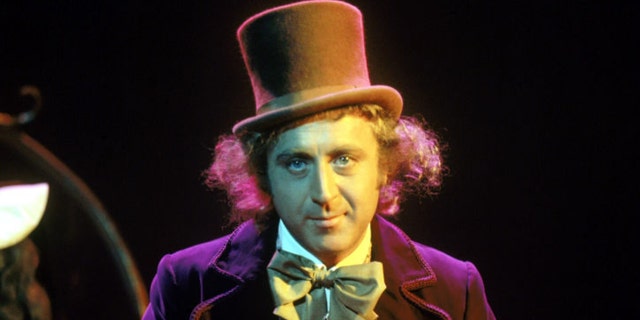 Having a chocolate waterfall was apparently not enough for "Willy Wonka" who was among the five people arrested in a multistate ATM and vehicle theft ring throughout the Northeast.
William "Willy Wonka" Rodriguez – also known as "The Chocolate Man" – was arrested Wednesday as part of a six-month investigation that authorities called Operation Golden Ticket.
Rodriguez, 47, of Lawrence, Mass., pleaded not guilty to 60 charges connected to the ATM theft crimes, including conspiracy, assault with a dangerous weapon, breaking and entering, receiving a stolen vehicle and possessing "burglarious instruments," and was held on $500,000 bail.
Nelson "Pito" Rodriguez, not related to "Willy Wonka" Rodriguez, pleaded not guilty to 44 charges, including receiving a stolen vehicle and larceny among other charges, and was held on $60,000 bail.
Marilyn Santiago, 38, was arraigned on two counts of accessory after the fact to a felony and conspiracy. She was free on $1,000 cash bail, Mass Live reported.
Ignacio "Iggy" Duran and Chepiel "Chep" Sanchez were also arrested Wednesday, the Essex District Attorney's Office said, according to Mass Live.
Few details were released about the investigation, which involved 50 law enforcement agencies from several states, including Maine, Massachusetts, New Hampshire, Rhode Island and Connecticut.
Assistant District Attorney Philip Mallard said the probe was based on cell phone tracking and stolen vehicles. He said at least one ATM break-in in West Springfield, Mass., netted the crime ring $60,000.
The Associated Press contributed to this report.