Will Trump plan help New Orleans' crumbling infrastructure?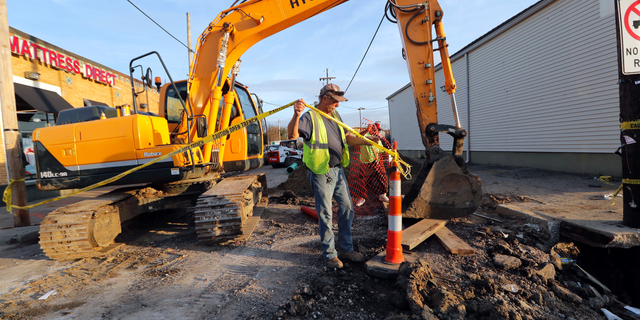 NEW ORLEANS – The city of New Orleans is perhaps one of the best examples of what President Donald Trump calls the country's "crumbling infrastructure."
When a heavy rain hits the 300-year-old city, residents have to move their cars to higher ground for fear of street flooding. And when pressure drops in the city's aging water delivery system, restaurants and cafes have to boil water to feed customers.
City officials say New Orleans needs more than $11 billion to update key parts of its infrastructure. The city has about $2 billion in hand, but it's not clear that Trump's plan will help make up the gap.
New Orleans' mayor says Trump's proposal puts the onus on cities and states to raise taxes and fees to pay for the improvements.