Wife of man accused of leaving child in hot car to die files for divorce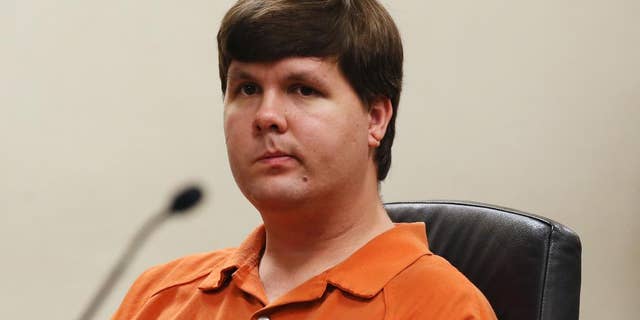 NEWYou can now listen to Fox News articles!
The wife of a Georgia man facing a murder charge for leaving their toddler in a hot car to die filed for divorce Wednesday, according to FOX5.
Justin Ross Harris, facing a malice murder charge for the June 2014 death of Cooper Harris, had been separated from Leanna Harris since the incident. The couple was married in May 2006.
The wife says their marriage is "irretrievably broken," according to a court filing viewed by FOX5.
Harris' trial is set to begin in April. He's accused of leaving his 22-month-old son inside a locked SUV for almost seven hours.
Harris claims the death was an accident and that he forgot to drop Cooper off at day care. But authorities believe the death was intentional, and investigators said Harris exchanged lewd text messages with several women on the day his son died.
Investigators did not name Leanna Harris as a suspect, but said both she and her husband conducted research on deaths in hot cars.
The husband has been held without bond since the day his son died.