Whataburger worker fired for refusing to serve police officers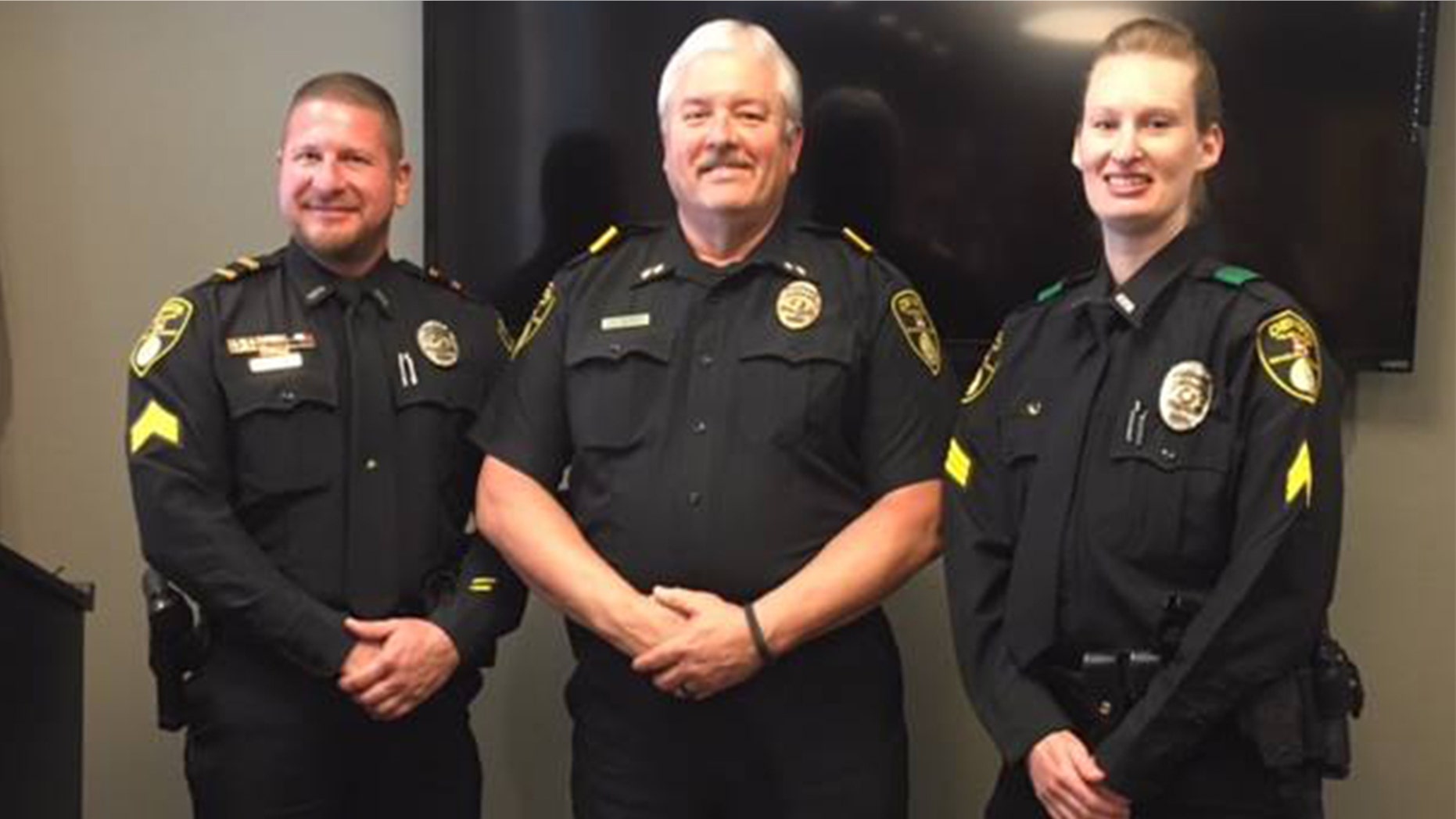 A worker at a Texas fast-food restaurant was fired after she refused to serve two police officers, the company said Saturday.
In a lengthy post on the Denison Police Department's Facebook page, Chief Jay Burch alleged the officers were cursed at by the employee and that the restaurant manager's only response was "I don't get into politics."
"If a business does not want police officers as customers, just let us know," Burch wrote. "There's no need to curse us and make a scene, just let us know you don't want us there and we'll go somewhere else."
He added, "Now going somewhere else in Denison in the middle of the night is not easy because our officers don't have many options. What really gets my goat with such an incident is that while most of us are sleeping – sleeping!, the officers are out there working hard to keep us safe and when trying to take a break to eat – they face this type of reception from an employee of a local business and management calls it 'politics'?"
Burch never named the restaurant, but local media outlets identified the restaurant as Whataburger, a popular Texas-based chain.
In a statement, a Whataburger spokesperson said "an individual employee acted out of line with Whataburger's values to treat all customers with respect. We took swift action and this person is no longer employed by us."
Denison Sgt. Holly Jenkins said on Facebook that the employee was unapologetic, expressed her hatred toward police and said she would continue to refuse service to police officers.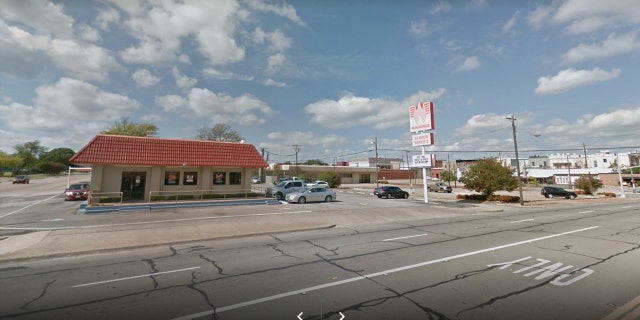 Jenkins said the two officers were served by another employee.
"I am saddened, disappointed and angry about the treatment these two officers received this morning," she said. "However, when Whataburger or their staff call, we will respond. We will not hesitate. We will respond with courage, compassion and professionalism."
Burch began his post by saying that he understands, "especially with the anti-police rhetoric from the national media and police-hate groups we see in the country, that many people buy into that rhetoric and dislike police."
He added, "Most of those that I have come across in my career that hate cops are very familiar with us because many have a lengthy history of arrests or have friends or family members with such a history. I get all this and we get used to it for the most part."
The chief said a supervisor went to the restaurant afterward and spoke to the employee.
The employee alleged "cops beat up my boyfriend and are racists," Burch said. He added that the woman told the supervisor her boyfriend was "beat up" when Denison officers arrested him a few weeks ago.
Burch said the supervisor went to the station and found the documentation of the arrest and then reviewed the video of the arrest from the arresting officer's dash cam.
"It was a 'routine' arrest," Burch said. "There was no physical altercation and no one injured. So the employee was simply lying about her boyfriend getting 'beat up' by police."
Whatburger said the company plans to "speak with the other officers involved to apologize in person and make this right."