What to do if you have the roommate from hell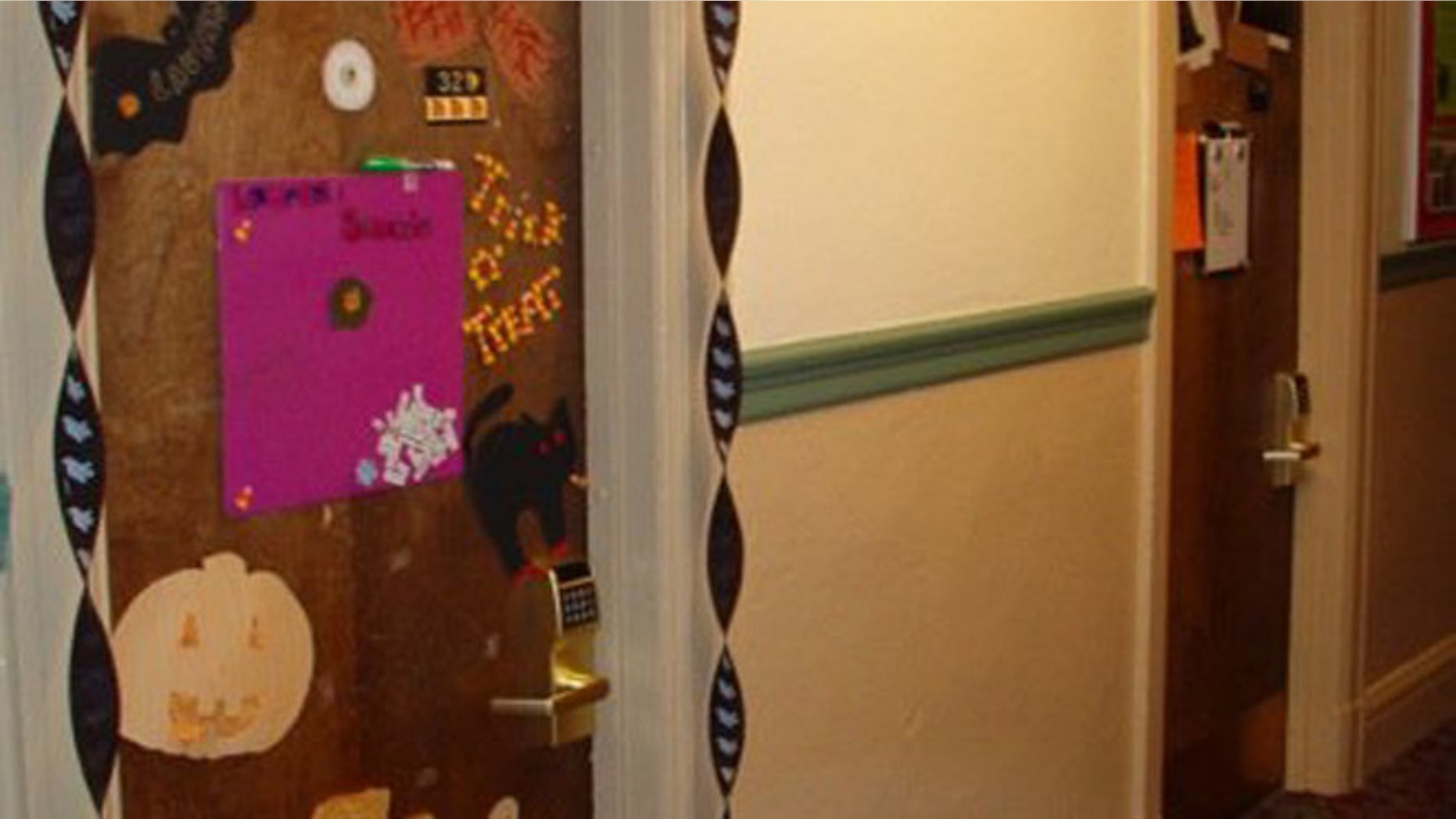 With about a month to go before the Class of 2018 begins filling dorm rooms in colleges across America,it's safe to say one key question is: "What do I do if I hate my roommate?"
While many incoming freshman manage to avoid potential roommate problems by arranging to live with a friend, others"go in blind," accepting their college's roommate assignments. When it works, meeting a new roommate also can lead to a new friendship. But what do you do when you find yourself living in roommate hell?
Chris Schramm, Dean of Students at Dayton University, says 47 percent of their incoming freshmen chose to be randomly assigned a roommate and although there are some bad pairings,for the most part, it's a good experience.
University of Iowa Vice President of Student Affairs Tom Rocklin advises students the key to dorm life is being specific with concerns before and after move-in.
But not all roommate situations are easily fixable. Some can be downright hell for students.
Kellyann Wargo said her freshman year roommate at the University of Michigan made her year miserable. "Her mom would call the room phone every morning to wake my roommate up and tell her to go to class. Except my roommate would never answer the phone so I would have to get up and talk to her mom every morning," said Wargo.
She said she wishes she had tried to move. "The second there are red flags with your roommate, don't think 'oh it'll get better,' it won't. You should try to switch," said Wargo.
Schramm has the opposite advice. "We have to tell them to be patient, college life moves very quickly; sometimes you just have to have life happen a bit and not judge too quickly," said Schramm. She thinks parents should give students 48 hours to settle their problems before helping.
Schramm and Rocklin also said students need to use school resources, such as their resident adviser (RA) and housing offices.Their advice to parents is to back off and let students handle the situation themselves.
While overeager parents can create tense situations, endless guests can also create a hellish living environment.
Alyssa Imbordino spent part of her freshman year at Michigan State University with one more roommate than she anticipated. Imbordino explained, "My roommate's boyfriend first would stay just the weekend, then it became Tuesday through Sunday every week."
They tried to talk things through, but eventually Imbordino moved out. "We should've come up with a roommate agreement. I should've been more understanding of her long-distance relationship, but at the same time it was affecting my schoolwork," said Imbordino.
To avoid cases where guests overstay their welcome, roommates should agree early on when and how long guests can stay in the room. By setting the ground rules early, both sides will know who is allowed to stay in the room. It also helps an RA mediate the problem if there is a set of rules already in place.
When a compromise can't be reached, moving out might be the best option for some and university housing offices can help students.
University staff may also need to step in for safety reasons. While at Saginaw Valley State University, Dayna DesJardins said one of her roommates got scabies and didn't alert anyone for months.
"When she finally did tell us, she wrote it on our whiteboard that we might not want to sit on the couch and that we might want to wash anything she could have touched," said DesJardins. The situation then turned dangerous. "She said she was going to cut her arms and smear blood on the walls and then kill us and she hoped we would get scabies." DesJardins said she immediately went to the university housing offices and the school removed the girl from the room.
A hellish rooming situation can sometimes be worked out with compromise and communication. However, if student or a parent fears for the student's personal safety, immediately reach out to the RA and have the situation diffused immediately.