West Virginia man allegedly beat pregnant woman, injected her with meth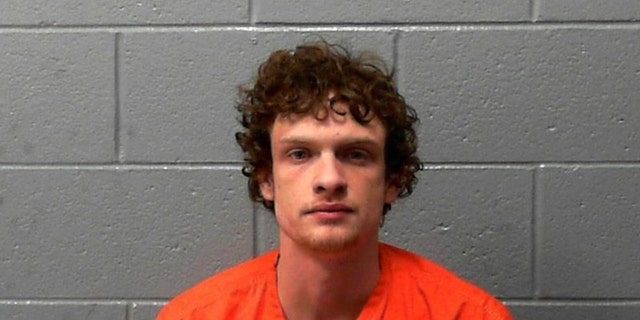 A West Virginia man was charged Thursday after he allegedly hit a pregnant woman with a baseball bat and injected her with methamphetamine without her consent earlier this month.
Police say 21-year-old Kyle Wilson Stowers, of Charleston, struck a woman, who was 37 weeks pregnant, in the head, face, torso and legs with a baseball bat on Dec. 21, the Charleston Gazette reported.
Before he fled the scene, Stowers then allegedly "unwillingly injected what [the woman] states was methamphetamine into her right arm."
The woman told police Stowers "left her for dead." Authorities didn't say what Stowers' motive was.
Stowers, who was caught by Charleston police shortly after he fled, is charged with assault, and his bail has been set at $10,000.
The Associated Press contributed to this report.