A West Virginia coal-fired power plant that had been targeted for deactivation was restarted Wednesday under a new owner that plans to retrofit the facility to use hydrogen to generate electricity, Gov. Jim Justice announced.
California-based Omnis Fuel Technologies intends to invest $800 million at the Pleasants Power Station on the Ohio River near Belmont in Pleasants County, Justice said.
In July, the Federal Energy Regulatory Commission authorized the transfer of the 160-worker plant from Texas-based Energy Transition and Environmental Management. Energy Transition had leased the plant from a previous owner, Ohio-based Energy Harbor. Two FirstEnergy subsidiaries had proposed keeping the plant open past its scheduled May 31 closing date before Omnis Fuel took over.
COMPANY PAYS OUT $5M TO MA, FEDERAL AGENCIES FOR POLLUTION FROM PLANT CLOSED SINCE 1952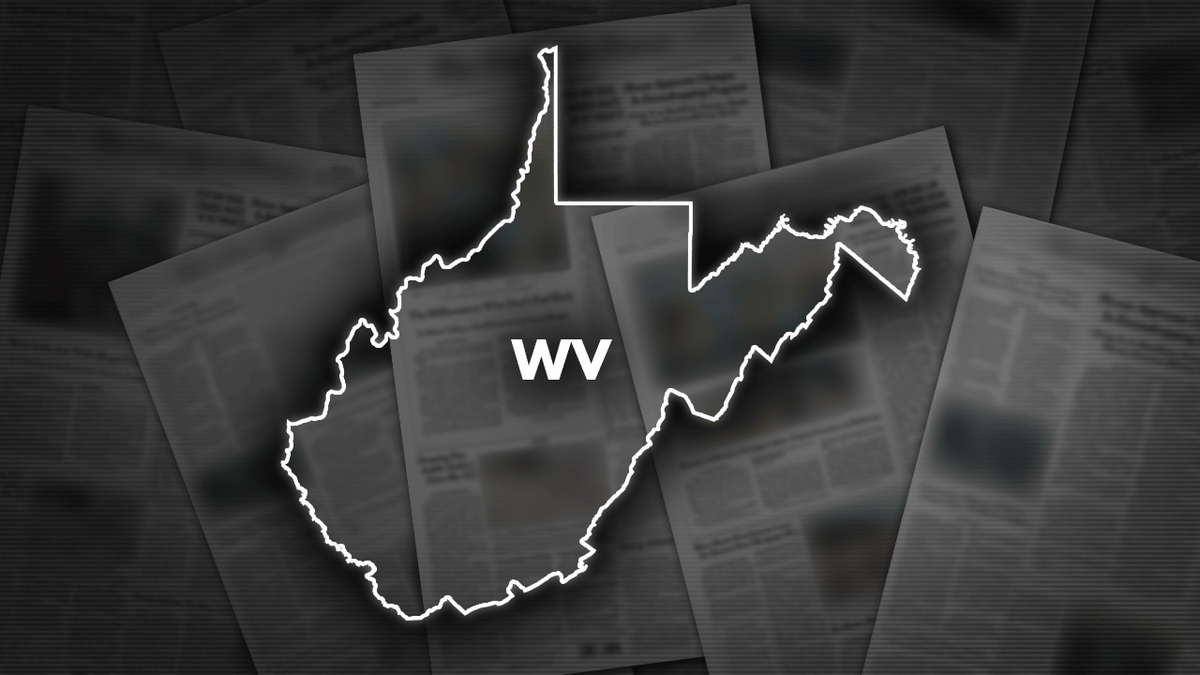 The plant was first scheduled to be shut down in 2018. State lawmakers approved a tax break in 2019 that had kept the facility active.
Omnis will require up to 600 workers after its hydrogen facility is built next door, Justice said. One of the byproducts of the facility will be graphite, a key material in lithium-ion battery production.
CLICK HERE TO GET THE FOX NEWS APP
Justice made the announcement during a business meeting at The Greenbrier resort. Pleasants County Commission President Jay Powell spoke to Justice through a live video feed from the power plant showing steam coming out of its cooling towers.
"The plant was mothballed. It was scheduled to be taken out of here," Powell said. "We went on the grid today."