West Point military academy to get new commander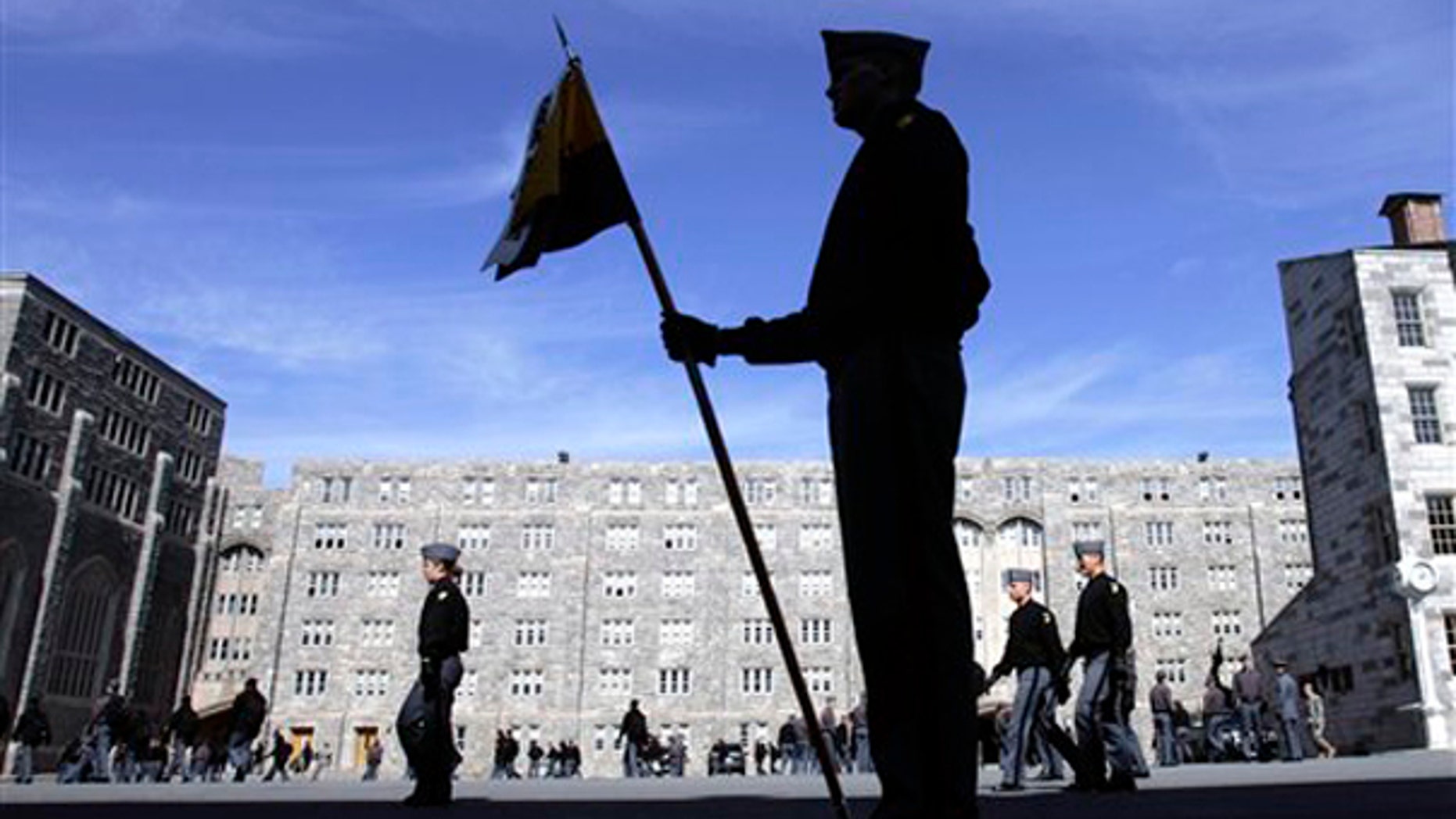 WEST POINT, N.Y. – The U.S. Military Academy is getting a new garrison commander.
Col. Michael Tarsa will pass the command of the U.S. Army Garrison at West Point, to Col. Dane D. Rideout on Tuesday. The garrison commander is in charge of day-to-day operations at the academy.
A ceremony will be held on Tuesday to mark the changeover.
Rideout is a 1990 graduate of Ball State University and most recently served with the U. S. Special Operations Command.
Tarsa will take on new duties in the Office of the Chief of Staff of the Army in Washington, D.C.