Website apologizes after jokes about women held as sex slaves in holiday-theme post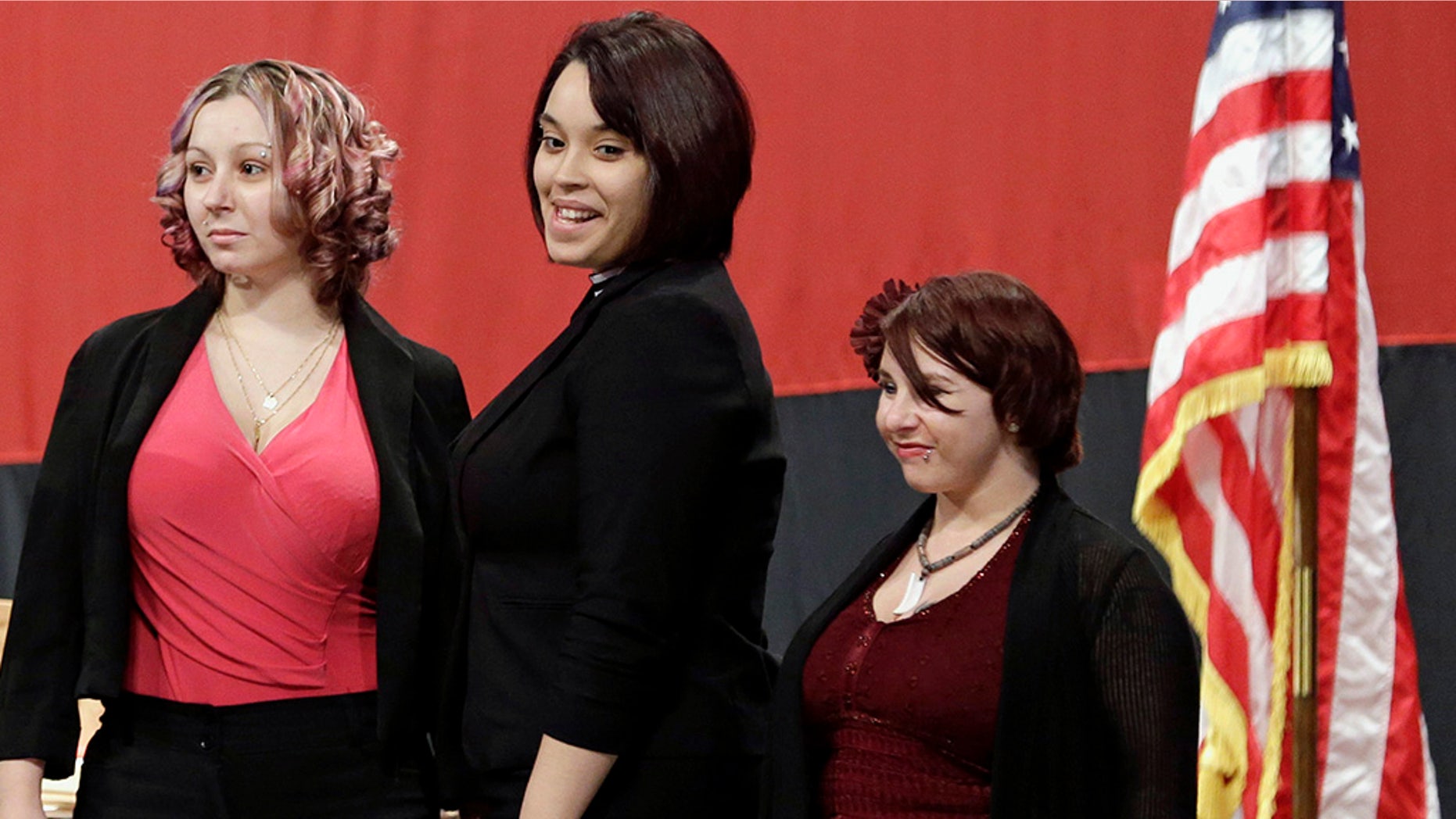 A website promoting events in Cleveland apologized for its "inexcusable and inappropriate" holiday-themed Facebook post that referenced three women who were kidnapped and held captive as sex slaves for a decade.
"It is never OK to make light of such serious issues, and I take full and personal responsibility for this post ever being published," CoolCleveland publisher Thomas Mulready wrote in a statement. "We apologize to anyone who may have read this egregious post, to victims and survivors, and to the community of Cleveland. When we started CoolCleveland over 16 years ago, it was to help and support the cool events, cool people and cool venues in our region, not to cause further harm and pain."
In a since-deleted post, the website promoted a "gingerbread construction zone" event at the TownHall restaurant on Thursday — by noting the recent housing crisis and then jokingly referencing the infamous "House of Horrors" case that rocked the local community in 2013.
"Many end up becoming dens for cracker addicts," the post continued. "In one notorious case, three missing gingerbread women were found held as gingerbread sex slaves for 10 years, while gingerbread police remained baffled … But there is a solution!"
The post was a clear reference to victims Michelle Knight, Amanda Berry and Gina DeJesus — the three women kidnapped by Ariel Castro and held captive in the monster's Cleveland home before their daring escape.