Washington Walmart shooting seen in newly released video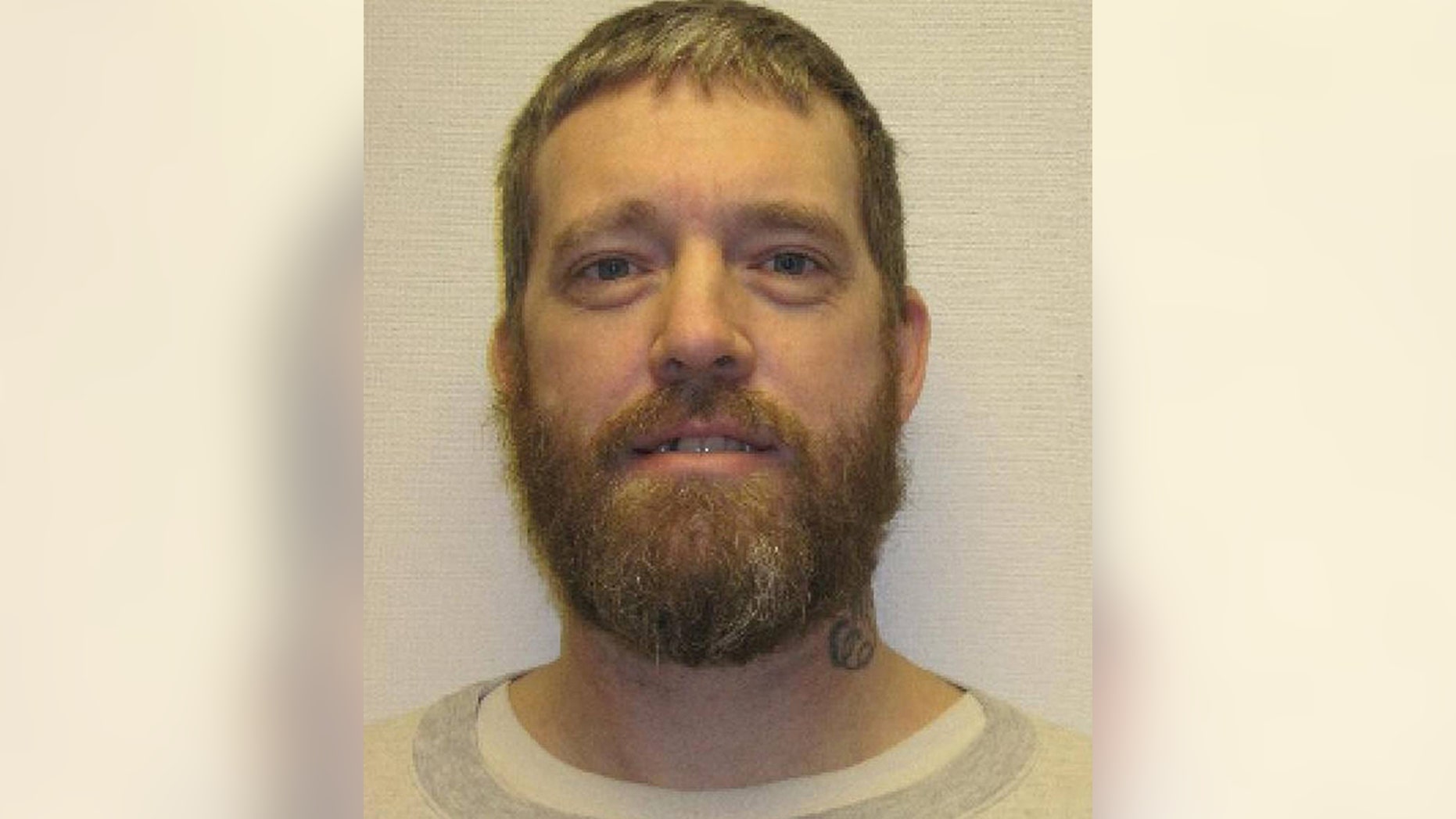 Newly released surveillance footage showed a gunman shooting his way into a locked ammunition case at a Washington state Walmart this past June, moments before he was shot and killed by armed bystanders.
In the video, released to KING-TV by Tumwater police, 44-year-old Tim Day was seen firing a single shot to shatter the glass case before grabbing a box of ammunition and running into the parking lot. He tried to force his way into two other cars before running out of the frame.
Day stole his girlfriend's gun before embarking on a violent rampage on June 17, investigators said. He initially tried to carjack a family at a gas station in Olympia, then was seen driving erratically before crashing his car into another vehicle in Tumwater.
Day then tried to carjack at least two more vehicles, according to the investigators. In one incident, he shot through the front windshield of 16-year-old Danner Barton's car, hitting the teen in the thumb. Day eventually drove to the Walmart in a stolen vehicle.
After he left the store, Day tried to carjack another vehicle driven by Ricky Fievez and shot the man twice when he resisted, cops said. At that point, an armed customer identified as 47-year-old David George shot and killed Day.
Fievez was paralyzed as a result of the shooting and remained in a wheelchair, his son Kyle told KING-TV.
Authorities have said Day was a convicted felon who was not allowed to have a firearm. A motive for his spree was unclear, though a police spokeswoman suggested that he may have been suffering from paranoia.