Washington student detailed 'mass murder' plot at high school in journal, officials say
A student in Washington state who was arrested after his grandmother reported "upcoming and credible threats" of a plot in his journal to attack a high school previously dressed up as one of the shooters from the Columbine massacre, according to court documents filed Friday.
Joshua O'Connor, 18, was charged with first-degree attempted murder, first-degree robbery with a firearm and possession of an explosive device as part of a plot outlined in his journal to commit "mass murder of as many students as possible" at ACES High School in Everett, the Snohomish County Prosecutor's Office said.
The 18-year-old was arrested on Feb. 13 after his grandmother alerted police to his journal which "detailed plans to shoot students and use homemade explosive devices at ACES High School," the Everett Police Department said.
According to court documents obtained by Q13 News, O'Connor wrote in his journal on Jan. 15: "I feel so alone ... I hate my social anxiety and high functioning depression ... I can't wait to blast a __ ton of seniors and maybe some teachers. I hope to get at least one Mukilteo pig. I'd even settle for the Kamiak (High School) resource officer..."
In another entry, the 18-year-old also wrote how far the police department was from the high school and the amount of time it would take until officers arrived.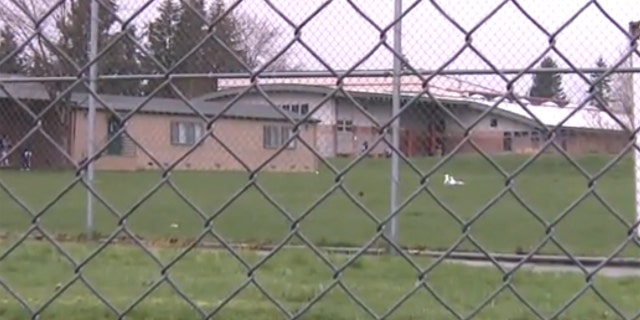 O'Connor also detailed his plot and fascination with the Columbine massacre in an entry, writing that he would wait till after lunch to set off a homemade bomb by the gym bleachers, before heading into a bathroom "to gear up," according to the court documents.
GRANDMOTHER THWARTED WASHINGTON SCHOOL SHOOTING BY LOOKING AT STUDENT'S JOURNAL, COPS SAY
After the bomb exploded, O'Connor said he would "start shooting spree and start music ... mow kids down in hallway and gym" and "after gym is clear, head to cafeteria (unless pigs arrive) and "kill yourself (himself) at the end to Make a Change," prosecutors said in court documents.
The Snohomish County Prosecutor's Office said O'Connor "did more than just plan, think and write about this crime; he took at least three actions … toward premeditated mass murder" over nearly three months. Those actions included purchasing a Hi-Point 9mm carbine rifle, possessing a homemade CO2 bomb, and robbing an AM/PM gas station at gunpoint for money so that he could buy more guns and ammunition, according to officials.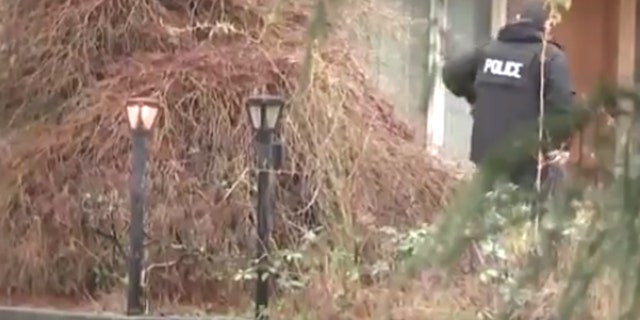 As part of his interest in the Columbine school shooting, O'Connor also dressed up as gunman Eric Harris in an acting class in 2017, deputy prosecutor Andrew Alsdorf wrote in documents, according to the Herald. The alleged plot in Washington was supposed to coincide with the Columbine anniversary in April.
O'Connor remains jailed on $5 million bail and is scheduled to be arraigned in court on Monday, according to Q13 News.
School officials last month said the grandmother set the perfect example for preventing a possible tragedy the same week a former student killed 17 people at a high school in South Florida.
"The best defense against this kind of thing, the school shooting is, that if you hear something or see something is tell authorities. And that's exactly what she did," Mukilteo School District spokesperson Andy Muntz told Q13 News. "I know it had to have been really hard for her to do that, to turn in her grandson like that. But she quite honestly probably saved a lot of lives including her grandson."