Washington man calls 911, claims he shot 4 people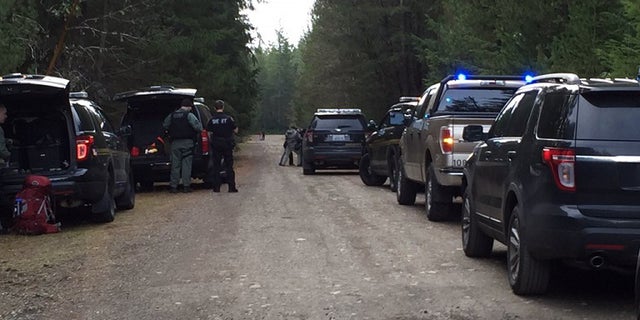 NEWYou can now listen to Fox News articles!
An armed man in rural western Washington called 911 on Friday morning to say he had shot four people in a private home, local authorities said.
Officers were negotiating with the man in a private home near Belfair, but have not been able to confirm whether anyone has been shot, said Mason County Chief Deputy Ryan Spurling.
"He reported that he shot people," Spurling said. "We haven't been able to get into the house."
Spurling said his officers have talked to the man and are trying to negotiate with him.
Belfair is about 25 miles southwest of Seattle.