Volunteers Search Abandoned Mines for Missing Utah Mother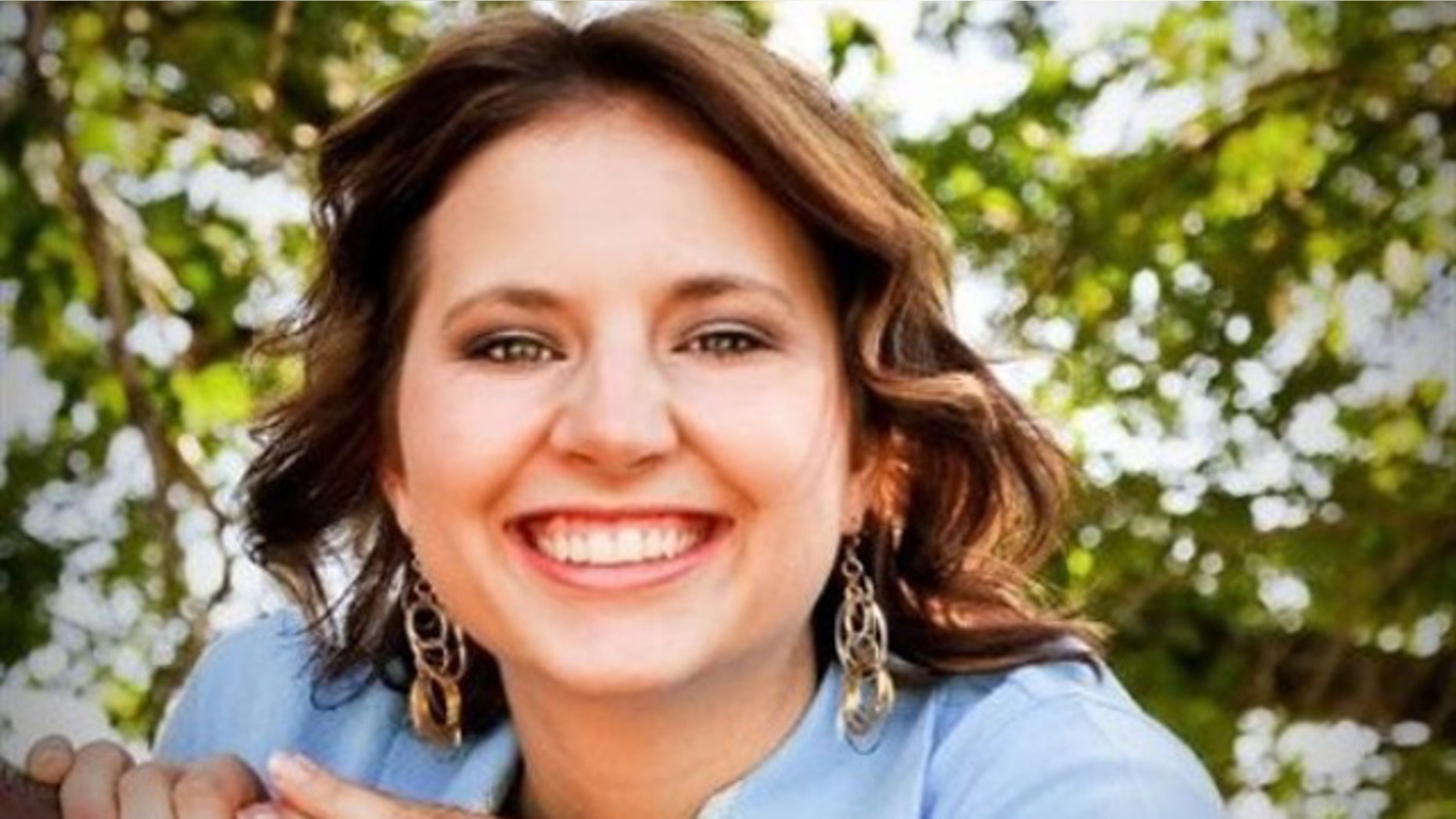 A group of volunteers has begun searching abandoned mines for any trace of a Utah mother who disappeared from a Salt Lake City suburb almost a year ago, Fox13now.com reports.
Susan Powell, of West Valley City, Utah, was reported missing on Dec. 7, 2009, after she failed to show up to her job as a stockbroker for Wells Fargo Financial.
The volunteer group, Mojave Underground Utah, is now assisting in the search for her by exploring abandoned mines in Dugway and Eureka, Utah, according to the station.
The group's efforts, however, have been met with controversy because the searches are reportedly being conducted without the approval of state or local authorities. The Utah Division of Oil, Gas and Mining has also declared the searching of abandoned mines a public safety hazard, saying the mines are unstable.
In a statement released to the station, Powell's parents, Chuck and Judy Cox, thanked the group for its help but called on the volunteers to coordinate any search with the local police.
"The amount of resources -- time, energy, money, expertise -- that has been spent to search for Susan is overwhelming to our family," the statement read."We hope that any group that decides to undertake particularly dangerous or technical search efforts, such as searching mines in the area, will coordinate with West Valley City Police and will balance their desire to aid in the search for Susan with the proper safety precautions. While we are focused on finding Susan, we would be heartbroken to learn that someone was injured during the search for her."
Powell's husband, Josh Powell, told police he left his wife at their home at 12:30 a.m. on December 7 to go camping in freezing conditions with the couple's sons, ages 4 and 2.
West Valley City Police have named Powell the only person of interest in the case, but he has not been named a suspect.
Friends of the missing mother told the Salt Lake Tribune that Powell thought about divorcing her husband and even put together a plan in case he tried to kidnap her sons or strip her of her finances.
Powell reportedly told her friends that she went so far as to set up her own bank account, prepare for a place to stay if she left her husband, Joshua Powell, and wrote up an informal will, the paper reported.