Virginia woman allegedly gives boy, 10, detox drug so she could use his urine to pass test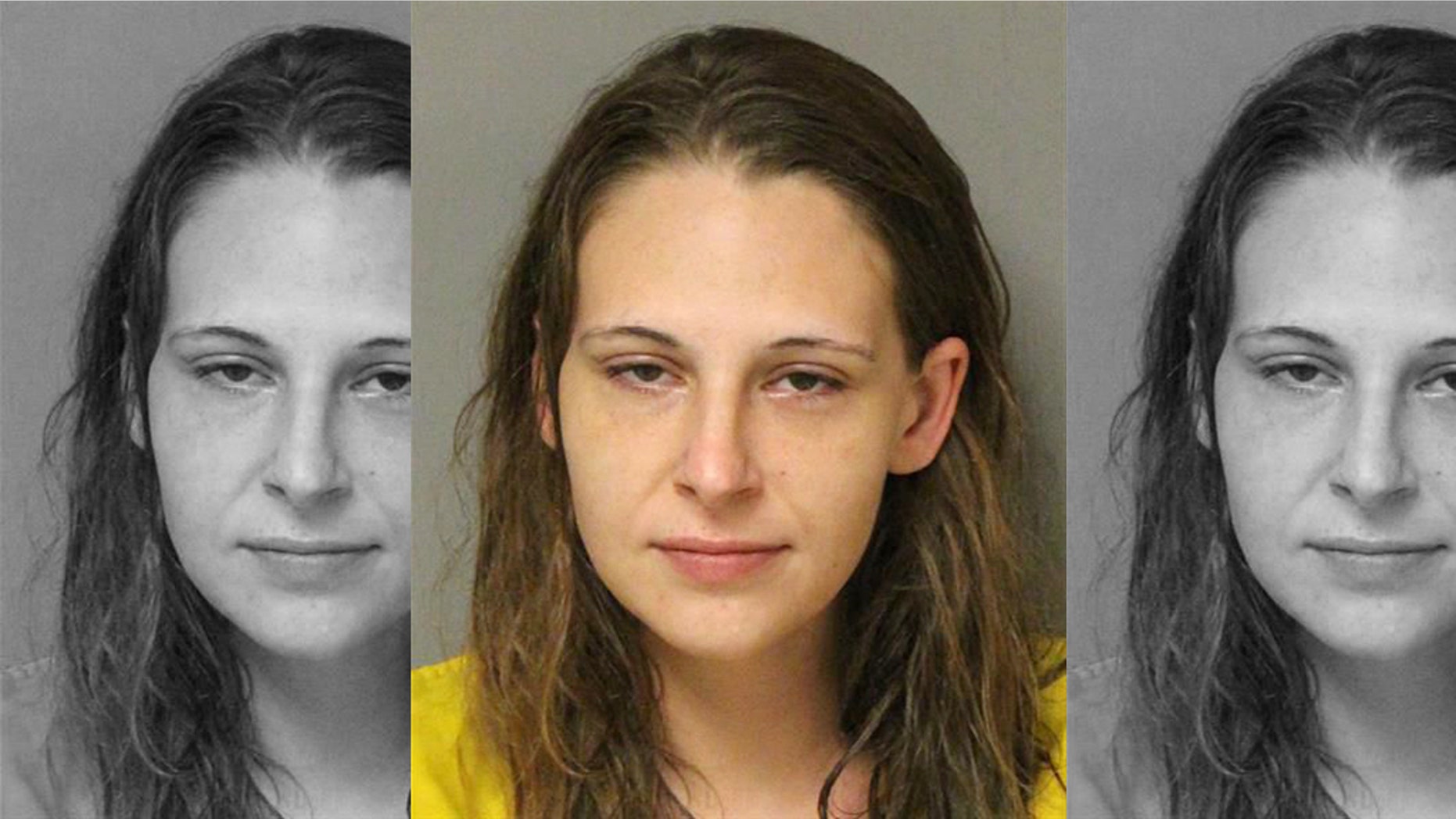 A Virginia woman is facing charges after she allegedly drugged a 10-year-old boy so she could use his urine to pass a drug test.
Katie Hinkley allegedly gave her boyfriend's son a drug called Suboxone — commonly used to treat adults addicted to opioids  — earlier this month, The Roanoke Times reported. Hinkley was reportedly taking the drug for a heroin addiction.
VIRGINIA HOMEOWNER FINDS NEARLY 50-POUND 'AGGRESSIVE' SNAPPING TURTLE IN YARD
In order to renew her prescription for the drug, Hinkley needed urine that showed she was taking Suboxone and no illegal substances.
Hinkley's sister claims she previously provided clean urine samples for the 29-year-old in order for her to gain access to Suboxone. In early October, Hinkley allegedly collected urine samples from the young boy.
The boy apparently became sick at school one day after taking Suboxone. School officials contacted social services and local authorities. Police then searched Hinkley's home and found medication bottles, smoking devices, a bag of "green plant material" and other urine samples, according to The Roanoke Times.
Hinkley was later arrested.
SOUTH CAROLINA OFFICIALS WARN ABOUT 'FLUSHABLE' WIPES AFTER SENDING DIVERS INTO 'RAW SEWAGE'
"It's lucky for everyone involved he didn't overdose. He could have died," attorney Jason Annis said during a bond hearing, according to the publication.
Judge Stephanie Murray Shortt, a juvenile and domestic relations district court judge in Virginia, denied Hinkley bond. Hinkley is facing two counts of distributing a Schedule III drug to a minor, according to the newspaper, which added she could face 10 to 50 years in prison for each count if convicted.