Virginia man sentenced for shooting, running over bald eagle 'menace'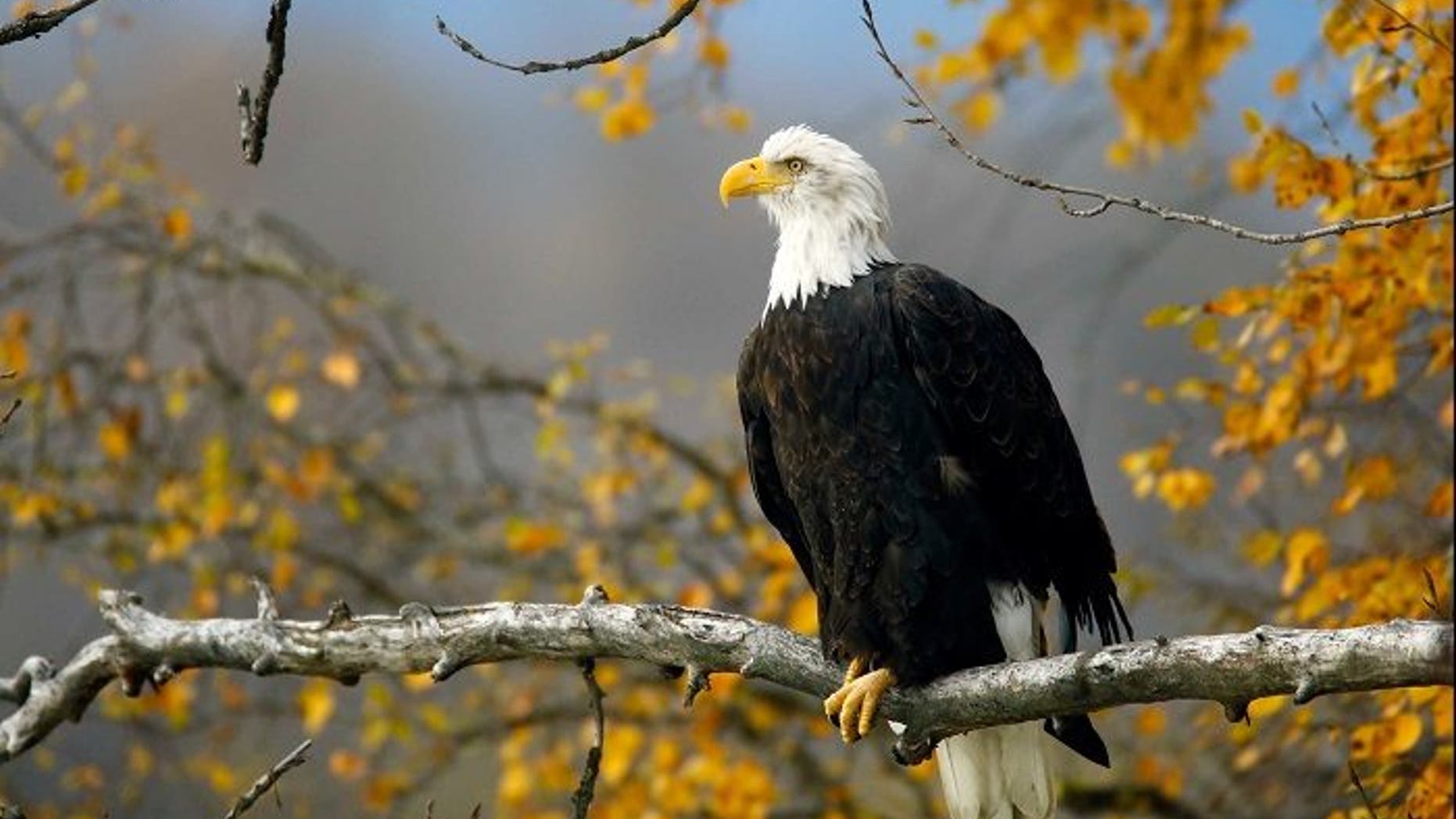 A Virginia man who admitted to shooting a bald eagle and then running it over several times with an all-terrain vehicle was sentenced to a month of house arrest Monday.
Allen H. Thacker, 62, was also ordered to complete 100 hours of community service at an area wildlife refuge and to pay $500 in fines along with $1,500 in restitution.
A woman was driving on a road in Smithfield in March when she said she witnessed a man driving an ATV over a bald eagle, according to court documents.
VIRGINIA MIDDLE SCHOOL ENDS ITS FOOTBALL SEASON EARLY AFTER RACIALLY CHARGED VIDEO
The woman told authorities of the incident and the Virginia Department of Game and Inland Fisheries opened an investigation, The Virginian-Pilot reported.
Thacker pleaded guilty in July to violating the Bald and Golden Eagle Protection Act. He told officers he killed the eagle in March because he had seen the bird killing small game and eating fish on his property.
Thacker said the eagle was a "menace" and "too much emphasis" was put on the Bald and Golden Eagle Protection Act, The Virginian-Pilot reported.
UNIVERSITIES ISSUE GUIDES, THREATS AND COUNSELING FOR 'OFFENSIVE' HALLOWEEN COSTUMES
Thacker apologized to the court before being sentenced. He said his family has received a number of death threats following the incident.
"I am truly sorry for what I have done. I will not make the same mistake again," Thacker told the court
Half of the fine will go to the woman who reported the crime while the restitution will go to the North American Wetlands Conservation Fund account.
The Associated Press contributed to this report.