Virginia kindergarten teacher admits murder-for-hire plot targeting ex-husband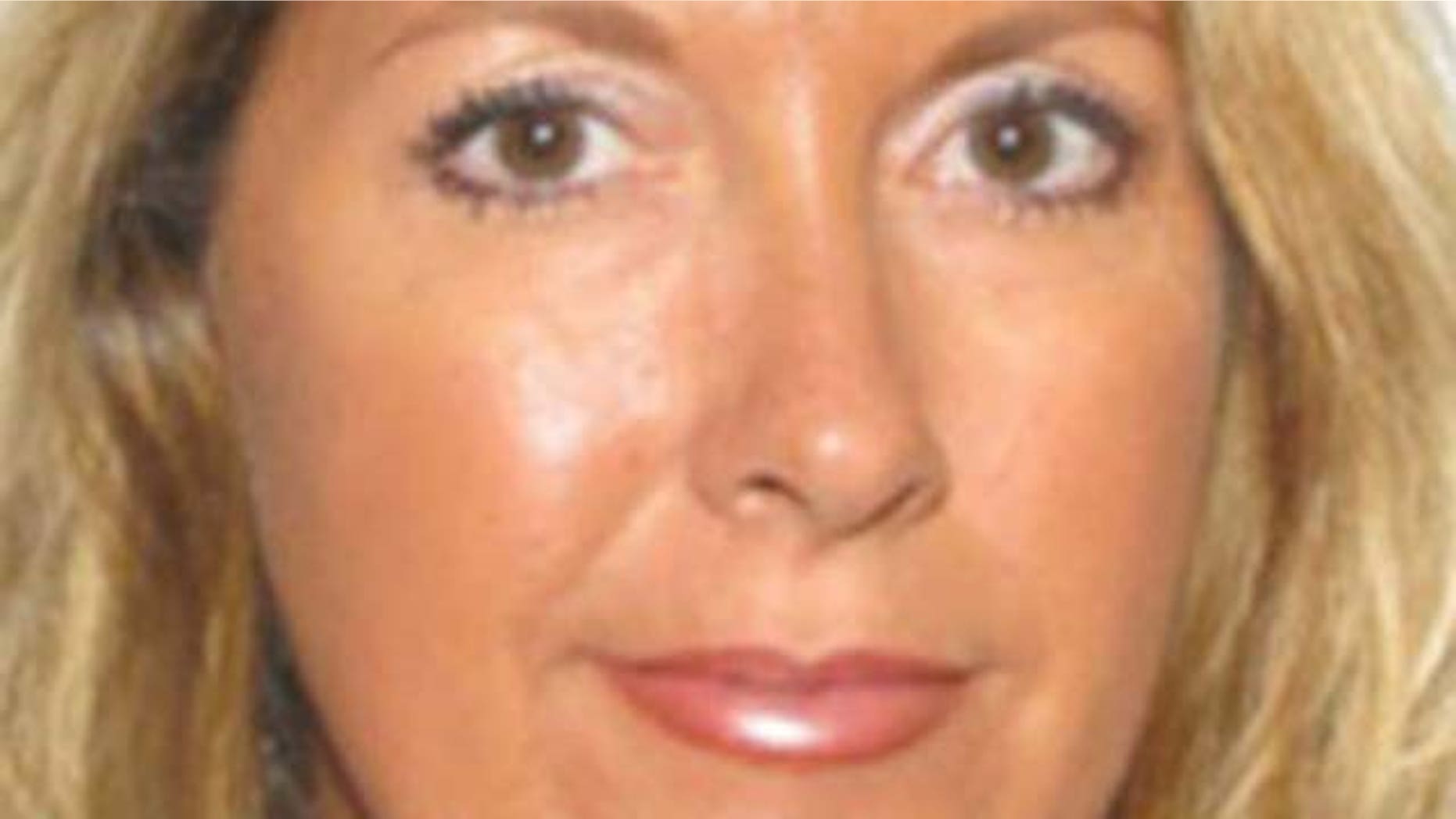 ROCKY MOUNT, Va. – A kindergarten teacher has pleaded guilty in Franklin County to trying to have her ex-husband killed.
Media outlets report that 47-year-old Angela Nolen pleaded guilty Tuesday in Franklin County Circuit Court to solicit to commit murder.
Police say the Moneta resident paid an undercover state police agent $4,000 to kill Paul Strickler. She planned to pay another $4,000 after her ex-husband was killed.
Nolen is scheduled to be sentenced Aug. 9. She faces up to 40 years in prison.
A co-defendant, school nurse Cathy Bennett of Rocky Mount, is accused of helping Nolen. She's charged with conspiracy.
Bennett remains free on bond. Her trial is set for July.
Nolen was a teacher at Sontag Elementary School. Bennett was a nurse at the school.