Virginia boy, 9, crushed by motorized room partition at elementary school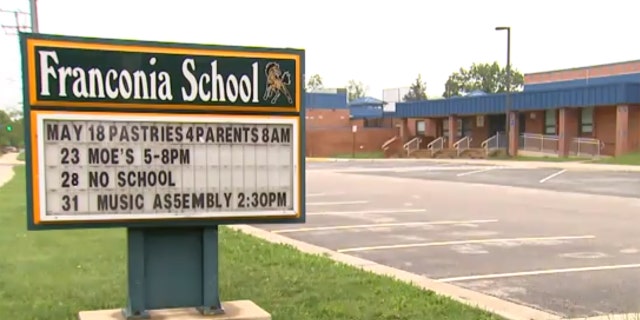 A 9-year-old boy died after he was crushed by a motorized room partition at an elementary school outside the nation's capital on Friday, officials said.
The Fairfax County Police Department said in a news release the boy, who was in the School Age Child Care program at the Franconia Elementary School in Alexandria, was in the gym when he and a teacher both simultaneously pressed a button to open a large, motorized room partition that splits in the middle.
The child, identified as Wesley Lipicky, then became caught between the partition and the wall, and suffered "traumatic head injuries," according to police.
Authorities said the 9-year-old was then pronounced dead at the hospital on Friday night.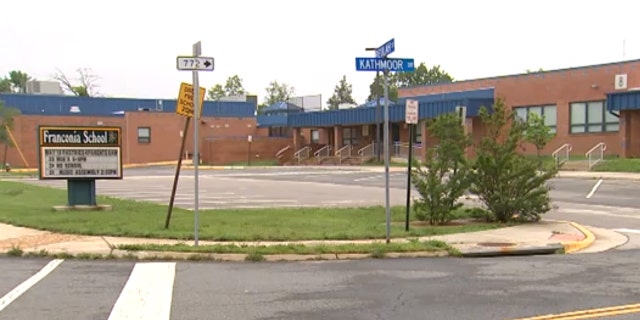 Investigators said Saturday that an autopsy found the child's death to be accidental.
"No charges are expected in this tragic case," Fairfax Police said.
PLEA FOR HELP FROM OHIO TEEN CRUSHED IN MINIVAN NEVER HEARD BECAUSE OF 911 GREETING, REPORT SAYS
In a letter sent to parents obtained by FOX5, Franconia Elementary Principal Terri Edmunds-Heard said she was "deeply saddened" by Wesley's death.
"We will miss Wesley very much," she wrote. "He was an endearing child whose bright smile and enthusiasm for school inspired the love of all who knew him."
Edmunds-Heard said there will be counselors at Franconia to support students, staff, and parents in the days ahead. "The team will help our classroom teachers talk with students and handle their questions and reactions," she wrote in her letter.
Fairfax County Public Schools Superintendent Scott Brabrand said in a statement to FOX5 that the school district is "working closely" with law enforcement to review the accident, and "to review safety protocols and procedures."