Violent or disruptive protests on college campuses in 2017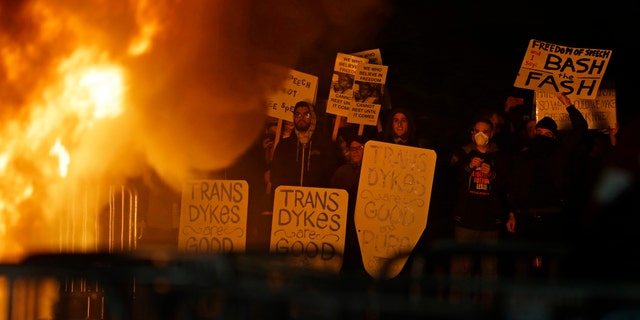 Violence has broken out at college campuses all across the country to protest mostly conservative speakers.
Here is a list of disruptions that have occurred this year.
1. Protesters at Claremont McKenna College distrupted a speech by author Heather MacDonald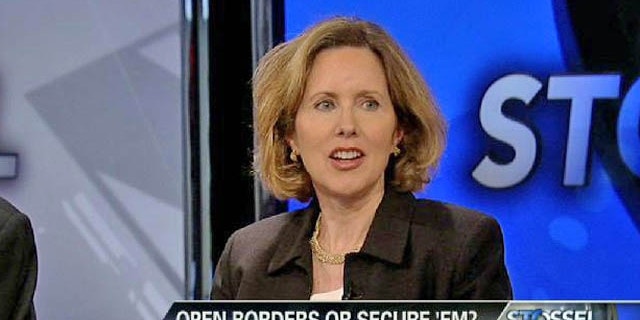 April 6, 2017
Conservative commentator and author Heather Mac Donald said it was an "exercise of brute totalitarian force" when protesters at Claremont McKenna College shut down her speaking event.
2. Student protesters confront author Charles Murray at Middlebury College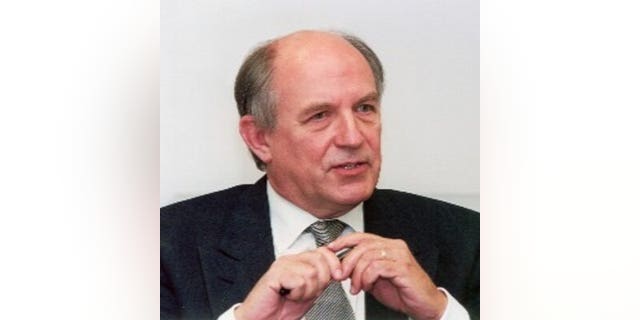 March 2, 2017
Hundreds of students at Middlebury college in Vermont violently protested a speech by Charles Murray.
"The three of us got to the car, with the security guards keeping protesters away while we closed and locked the doors. Then we found that the evening wasn't over. So many protesters surrounded the car, banging on the sides and the windows and rocking the car, climbing onto the hood, that Bill had to inch forward lest he run over them," he wrote in an oped that ran in Fox News.
3. Protest at University of Chicago over Corey Lewandowski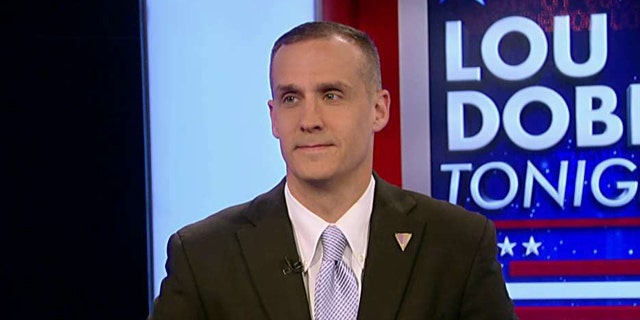 February 15, 2017
A group of masked protesters at the University of Chicago tried to stop Corey Lewandowski, a former Trump campaign manager, from speaking.
Paul Alves, a student at the university, told the Chicago Maroon that the protesters resembled groups that sparked violence at Univeristy of California, Berkeley.
"People wear all-black clothing and go and commit crimes and cause havoc. Why is the University not investigating this?" Alves said, according to the Chicago Maroon.
4. Protests at UC Berkeley over Milo Yiannopoulos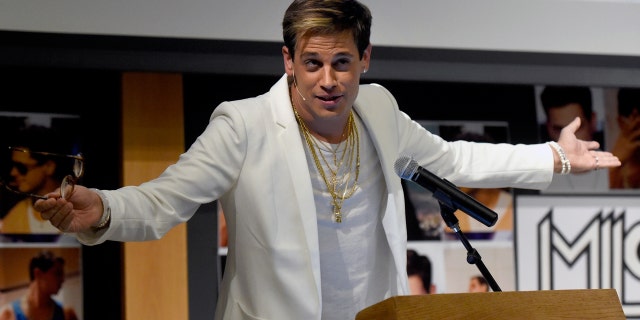 February 1, 2017
A planned talk at the University of California-Berkeley by polarizing Breitbart News editor Milo Yiannopoulos was canceled Wednesday evening after protesters threw smoke bombs and flares at the student union building where he was scheduled to speak.
"Violent left-wing protesters stormed the building and forced me to be evacuated by police and by my security detail," Yiannopoulos told Fox News' Tucker Carlson.
5. Man shot during protest of Milo Yiannopoulos at the University of Washington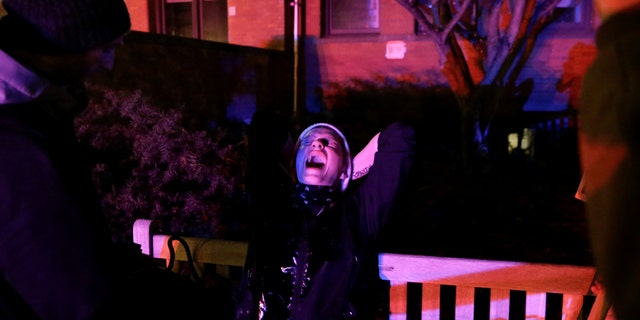 January 20, 2017
A 32-year old man was shot while he was protesting a campus event featuring commentator Milo Yiannopoulos.
6. Rowdy protesters at UC Davis forced the school to cancel a speech by Milo Yiannopoulos
January 13, 2017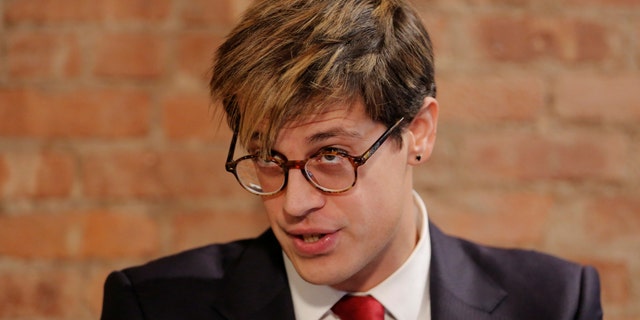 The University of California, Davis chancellor slammed raucous protests that prevented far-right commentator Milo Yiannopoulos and controversial pharmaceutical executive Martin Shkreli from addressing a campus group. The speeches were canceled minutes before they were supposed to start because of the protests that erupted.