Video shows teen narrowly escaping death to retrieve skateboard after failed trick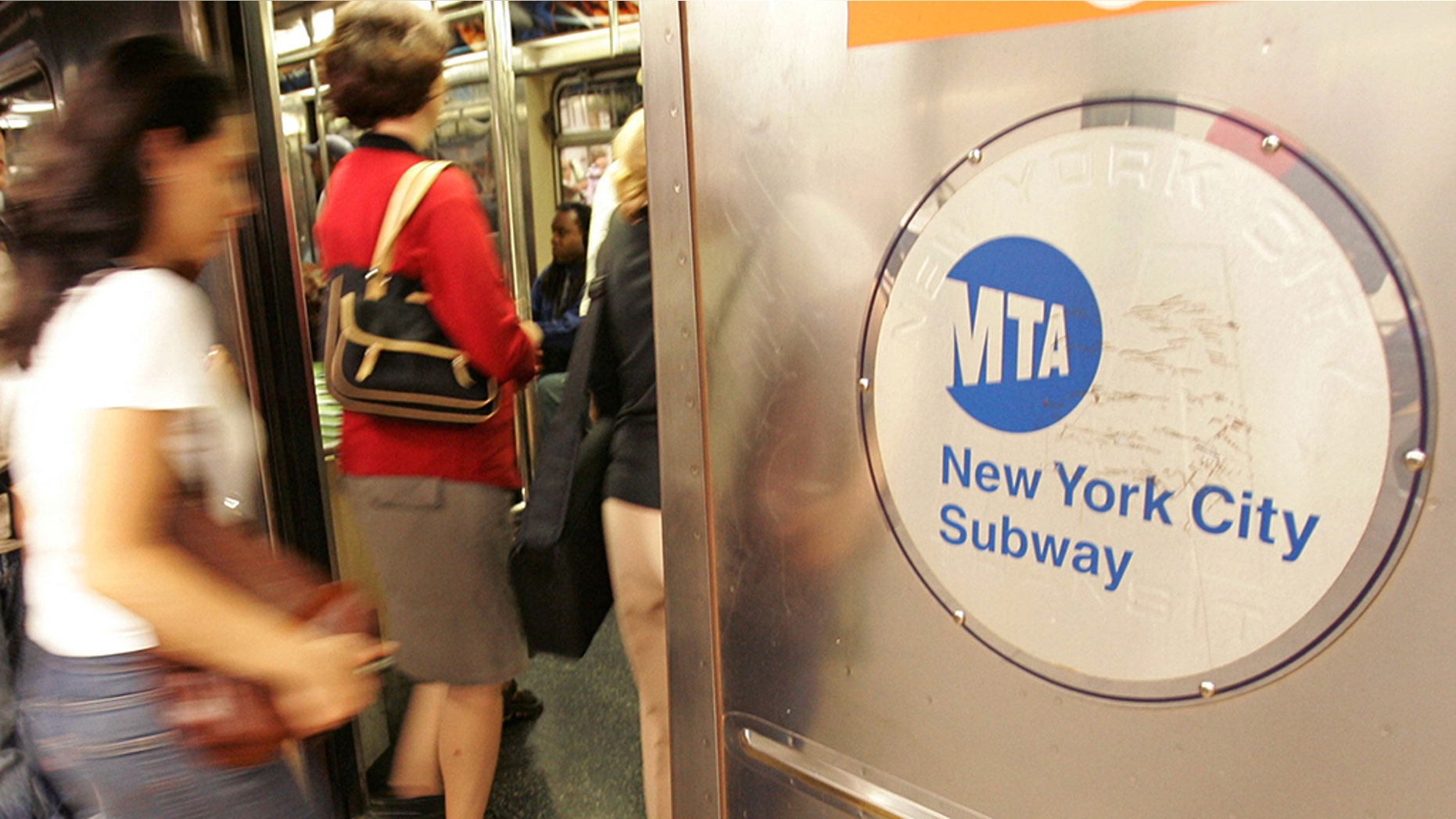 A startling video has emerged of a New York City teen narrowly avoiding being hit by a subway train after jumping down onto the tracks to retrieve his skateboard.
The unidentified teen in the video, purportedly taken at a subway station in Brooklyn earlier this week, shows his skateboard falling onto the tracks after he botched a trick on the platform. The teen's friends are then heard laughing as he risks his life to get the skateboard back.
"What an idiot!!" reads a comment on the Instagram account where the video was posted.
Seconds after the teen climbs back onto the platform, a train pulls into the station.
The Metropolitan Transportation Authority, which runs the city's subway system, has run numerous ad campaigns in recent years warning the public to stay away from platform edges as trains enter and exit stations.
"Don't Become a Statistic," the ads have said. "Be Safe. Be Smart. Stand Back."
Other young people that have ventured onto the tracks have been killed in recent months.
In late May, a 17-year-old straight-A student jumped onto the tracks at a station in the Bronx borough to retrieve something, but lost her footing and was electrocuted to death, officials told the New York Daily News.
In January, a 29-year-old male was killed after trying to ride on top of a subway train in Manhattan, only to fall onto the tracks.
"Don't train surf. That's stupid. You're going to die," an MTA source had told the New York Post at the time of the death.