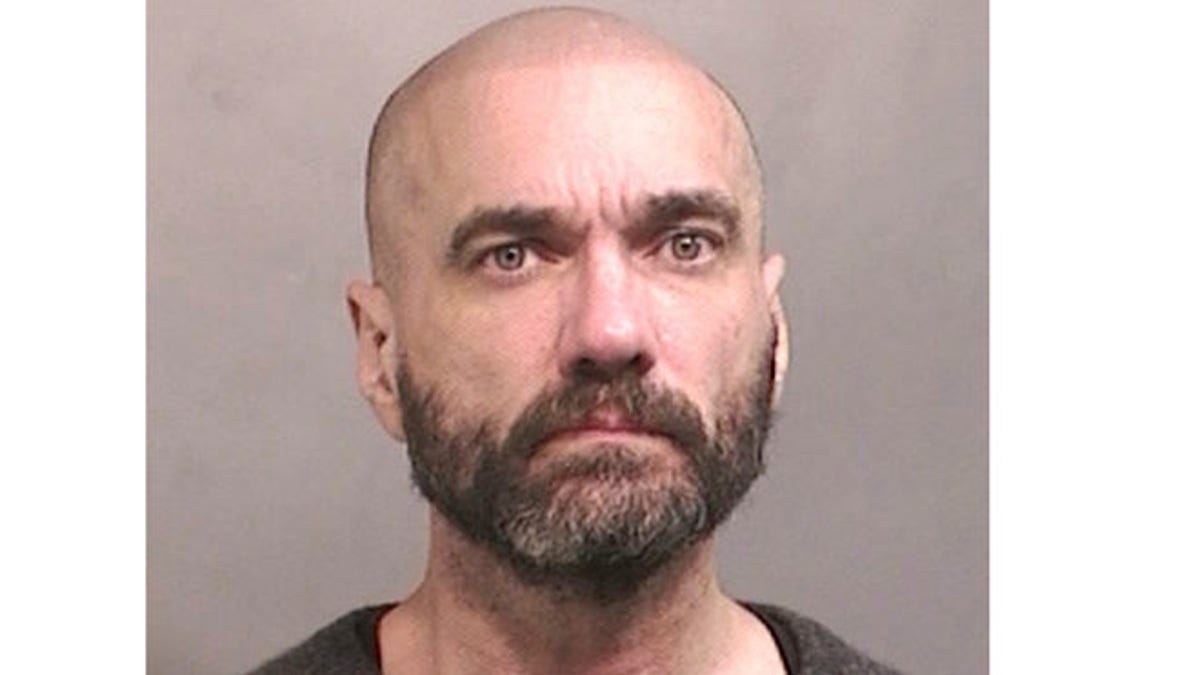 LONG BEACH, N.Y. – A suburban New York clergyman has been arrested after police say they found child pornography on his computer devices.
Vicar Christopher King of St. James of Jerusalem Episcopal Church in Long Beach was arrested at 6 p.m. Friday.
Nassau County police say detectives found pornographic images of children under 16 on King's devices.
Police say they also found methamphetamine, Xanax and drug paraphernalia at King's residence in the church parish hall.
The 51-year-old King was expected to be arraigned Saturday on charges of possessing a sexual performance by a child and criminal possession of a controlled substance.
King did not respond to a message left on his cellphone. It's not clear if he has an attorney who could speak on his behalf.