A Vermont man pleaded not guilty Monday to manslaughter in the death of his 2-year-old son, who police say may have been dropped in a fast-moving stream as his father fled the scene of a car crash in Massachusetts.
Darel A. Galorenzo, 35, of Readsboro, Vermont, was held on $250,000 bail at his arraignment in Northern Berkshire District Court in North Adams. He also pleaded not guilty to operating under the influence, reckless endangerment of a child and negligent operation of a motor vehicle, according to court records.
Massachusetts State Police troopers responded to reports of a single-vehicle rollover in the town of Clarksburg at about 2 a.m. Saturday, police said.
VERMONT TODDLER, FOUND DEAD IN BROOK, MAY HAVE BEEN DROPPED BY FATHER FLEEING THE SCENE OF A CRASH
A resident told responding troopers that he saw a man with a child walking from the scene, according to the preliminary police report.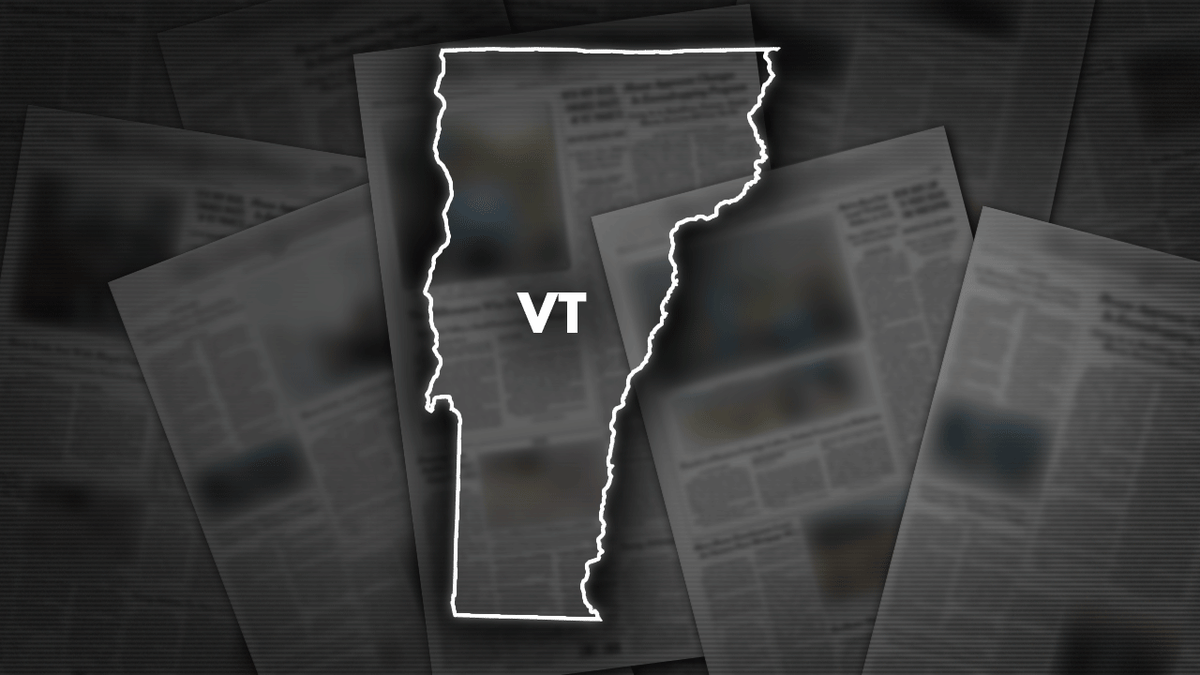 Police found Galorenzo soaking wet near the stream that is 3 feet deep in some spots, but the child was not with him. The child was later found in the water and taken to a hospital where he was pronounced dead several hours later. A preliminary autopsy determined that the toddler's cause of death was drowning and hypothermia.
MASSACHUSETTS MAN FOUND DEAD ON SIDE OF COHASSET ROAD: POLICE
"While attempting to wade through the swift current and frigid water, Galorenzo more than likely fell and lost his grip on the child," the police report said.
Galorenzo was also taken to the hospital for treatment of minor injuries. He told police that he took his son for a drive because the child could not sleep and he heard him coughing. He blamed the crash on ice and said the child ran away from the scene and into the stream.
A telephone message seeking comment was left with Galorenzo's attorney, who asked that bail be set at $5,000.
CLICK HERE TO GET THE FOX NEWS APP
Readsboro and Clarksburg are a few miles apart.