VA wrongly denied benefits for victims of military sexual trauma: report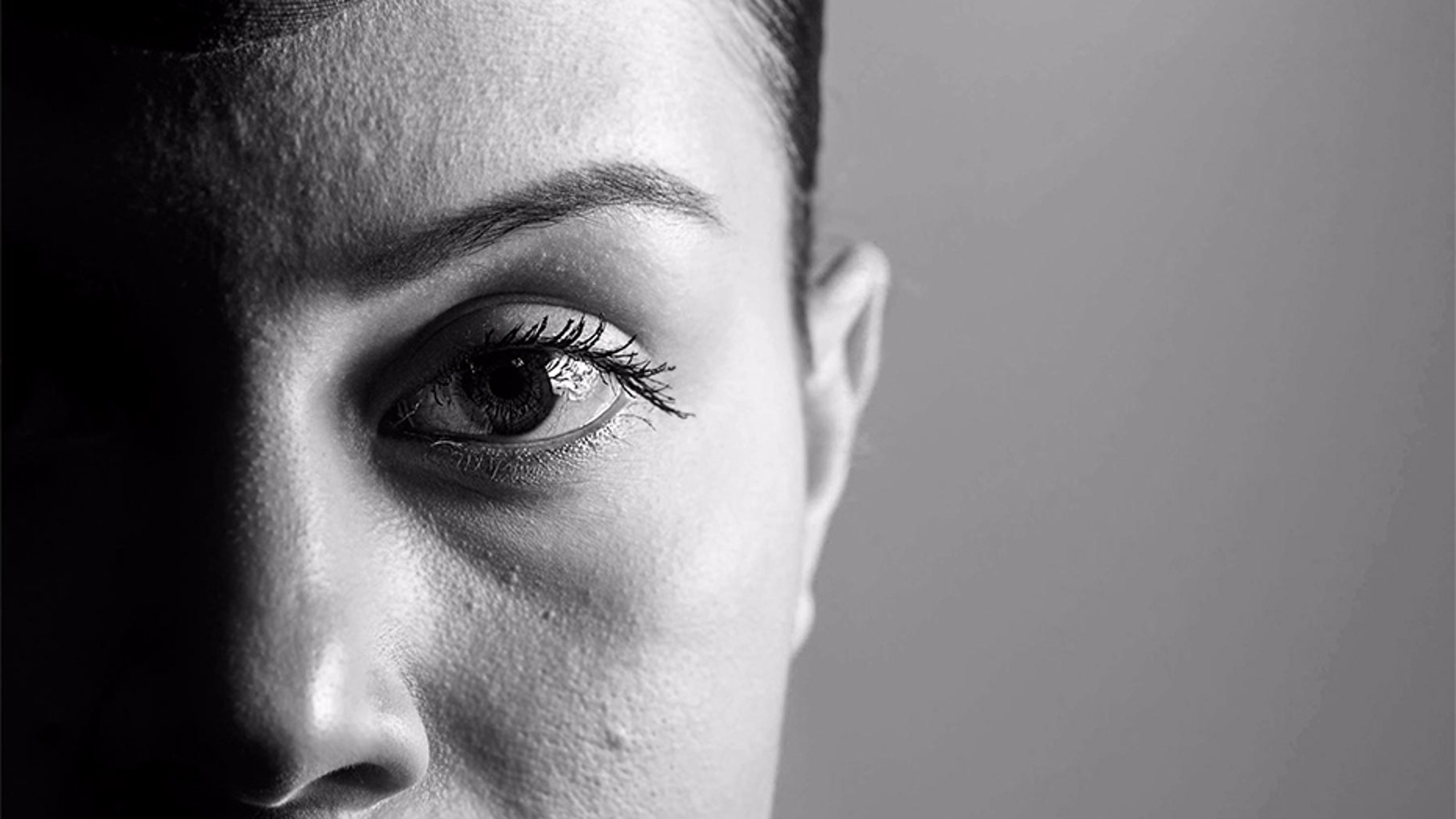 The Department of Veteran Affairs wrongly denied benefits for thousands of veterans who claimed they suffer from post-traumatic stress disorder relating to a sexual assault that occurred during their military service, a new government watchdog report found.
The Office of Inspector General found that nearly half of the cases brought forward by veterans who claimed they suffer from sexual assault-related PTSD were not properly processed by VA staff.
According to the report released Tuesday, the VA denied 5,500 of 12,000 claims submitted in fiscal year 2017 by veterans who said they suffered from PTSD related to a sexual assault while they were serving in the military. Of those claims, 1,300 were denied during a five-month period last year without due diligence by the VA.
"The review team found that staff did not follow required procedures for processing these claims, which potentially resulted in undue stress to veterans," the report said. "[A] mental health provider reported that veterans are confused and upset when [the VA] denies their claims, and this undue stress can interfere with the treatment process."
Inspectors blamed the denials on inadequate training for veteran service representatives, who make decisions on the claims after searching through a veteran's record for signs of sexual trauma.
The report's findings come despite the VA's implementation of rules in 2011 that were supposed to ease requirements and afford liberal consideration to claims related to military sexual trauma. The rules were loosened because evidence of sexual assaults was difficult to find as many were not reported or victims did not seek immediate medical care.
The IG said claims for military sexual trauma were once handled by VA representatives with specialized training, but that changed in 2016.
"However many [representatives] do not have the experience or expertise to process [military sexual trauma] related claims," the report said.
Additionally, the VA no longer requires military sexual trauma claims to be subjected to special or additional review.
In one case, a veteran told the VA she had been sexually assaulted, which resulted in a pregnancy. Her military medical records showed she gave birth to a child months after the alleged assault. A VA medical examiner supported her story, but a service representative denied her claim because of "vague language" used by the examiner.
In other instances, veterans were denied benefits before a VA representative contacted them by phone or sent letters requesting information about their alleged assaults.
The IG said veterans who were denied benefits might be less likely to keep trying to obtain help from the VA.
"The review team concluded that the trauma of restating or reliving stressful events could cause psychological harm to victims and prevent them from pursuing their claims," he said.
The inspector general has asked the VA to review the thousands of claims that were denied in fiscal year 2017 and correct any mistakes. The agency estimated it would complete the review by Sept. 30, 2019.
The IG also recommended improved training and the creation of a specialized group that would handle claims related to military sexual trauma.