Utah woman considering leaving husband before family of 4 found dead in murder-suicide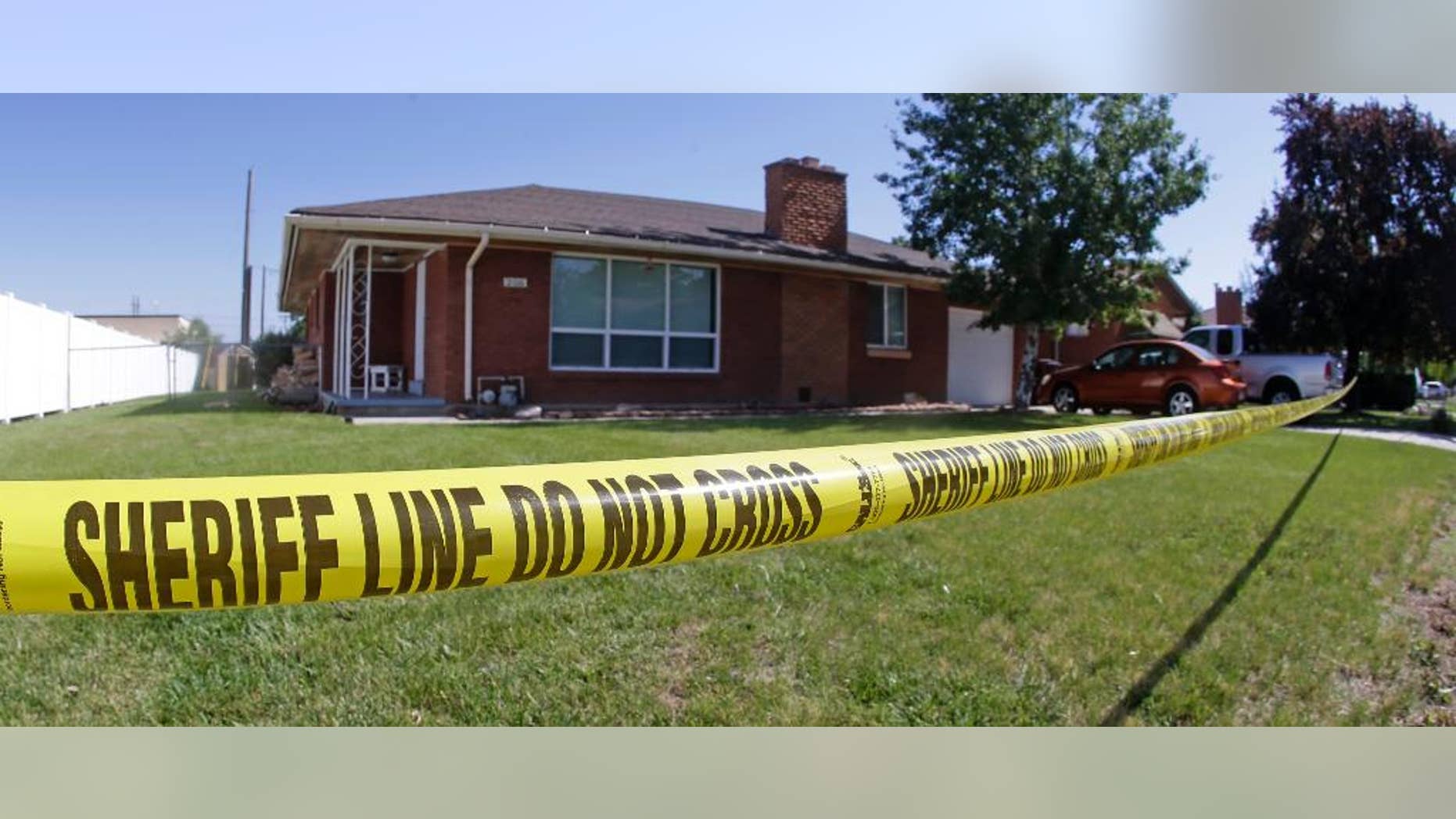 SALT LAKE CITY – Police say a Utah woman considered leaving her husband before he fatally shot her, their two children and himself on Father's Day.
Search warrant documents released Monday show that a relative immediately suspected Russell Smith was involved and called police when she discovered his 6-year-old daughter dead in the living room.
The warrants say officers found Shawna Smith's body in the bathroom.
Russell Smith and their 2-year-old son were found dead in the child's bedroom.
Police in Roy, about 30 miles north of Salt Lake City, say there were no previous reports of problems, and they're investigating what happened before the deaths.
The records show family members told authorities that Russell and Shawna Smith had been having marital troubles and that Shawna Smith had talked about moving out.