Utah woman accused of killing newborns and storing them in garage set to take plea deal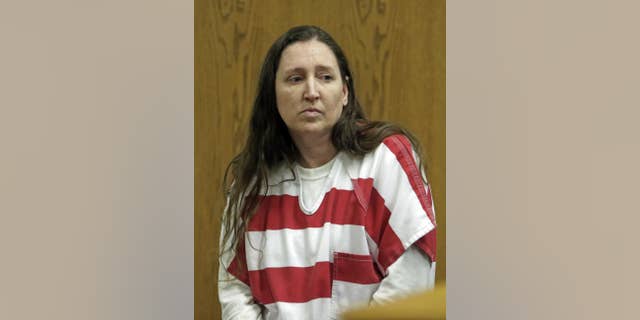 SALT LAKE CITY – A Utah woman accused of killing six of her newborn babies and storing their bodies in her garage appears set to take a plea deal.
Court records show prosecutors and attorneys for 39-year-old Megan Huntsman have reached a resolution, and requested a special setting for a hearing Thursday in Provo, Utah. The attorneys said last month they were negotiating a plea deal.
Huntsman's attorney Andy Howell and Utah County Attorney Jeff Buhman could not be reached for comment Wednesday. Details of the deal were not available.
Huntsman faces six counts of murder. The tiny bodies were found by her estranged husband in April in the small city of Pleasant Grove, Utah. The grisly discovery sent shockwaves through the quiet, mostly Mormon community.
Authorities say a seventh baby found in her garage was stillborn.