Utah teens arrested in alleged school bombing plot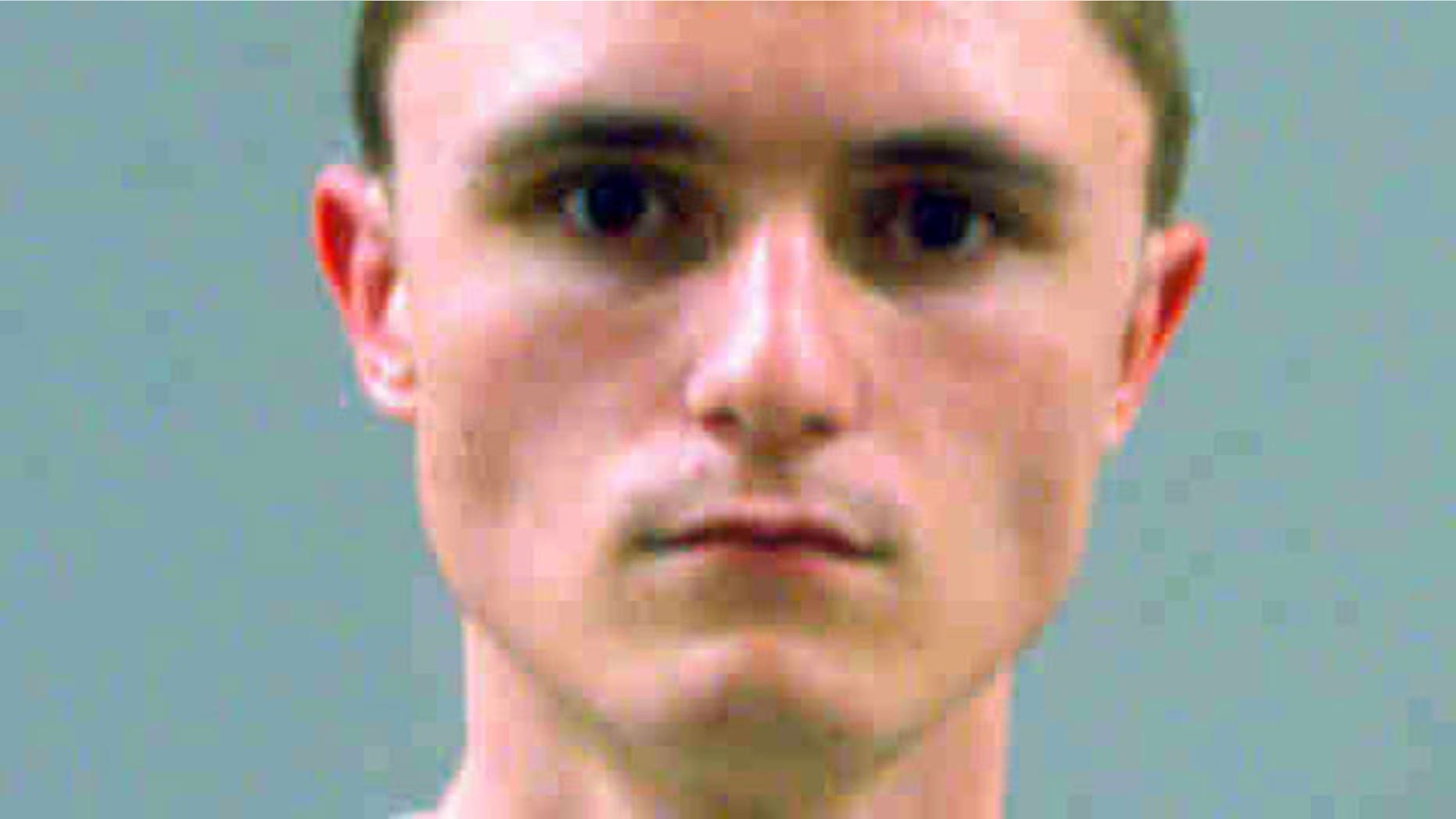 SALT LAKE CITY – Two Utah high school students plotted to set off explosives during a school assembly and steal a plane to make their getaway, police said Thursday.
The students prepared by logging hundreds of hours on flight simulator software on their home computers, and they planned to take a plane at Ogden Hinckley Airport, said Roy police spokeswoman Anna Bond said.
Dallin Morgan, 18, and a 16-year-old boy were pulled out of school Wednesday after authorities learned of the plot, held for hours of questioning and arrested, she said. An after-school bomb sweep found no explosives at Roy High School, about 30 miles north of Salt Lake City.
Morgan was held on $10,000 bail at Weber County jail on suspicion of conspiracy to commit mass destruction. The juvenile was in custody at Weber Valley Detention Center on the same charge. Prosecutors are weighing possible additional charges.
Both students had "absolute knowledge of the security systems and the layout of the school," Bond said. "They knew where the security cameras were. Their original plan was to set off explosives during an assembly. We don't know what date they were planning to do this, but they had been planning it for months."
School officials said there were no imminent plans to hold a school assembly.
Local and federal agents searched Roy High School, two vehicles belonging to the suspects and their homes, but found no explosives. The FBI is examining the suspects' computers, police said.
The parents of both students "woke up in the middle of a nightmare," Bond said. "They've been very cooperative."
Another Roy High School student who received a text message from one of the suspects tipped authorities to the plot Wednesday, the school's safety specialist Nate Taggart said Thursday.
The girl "came forward and had some suspicions but not a lot of information -- enough that it gave administration the ability to make some connections and identify the students involved," he said.
The school has about 1,500 students.