Utah teen reportedly accused of killing man who sold him paprika instead of pot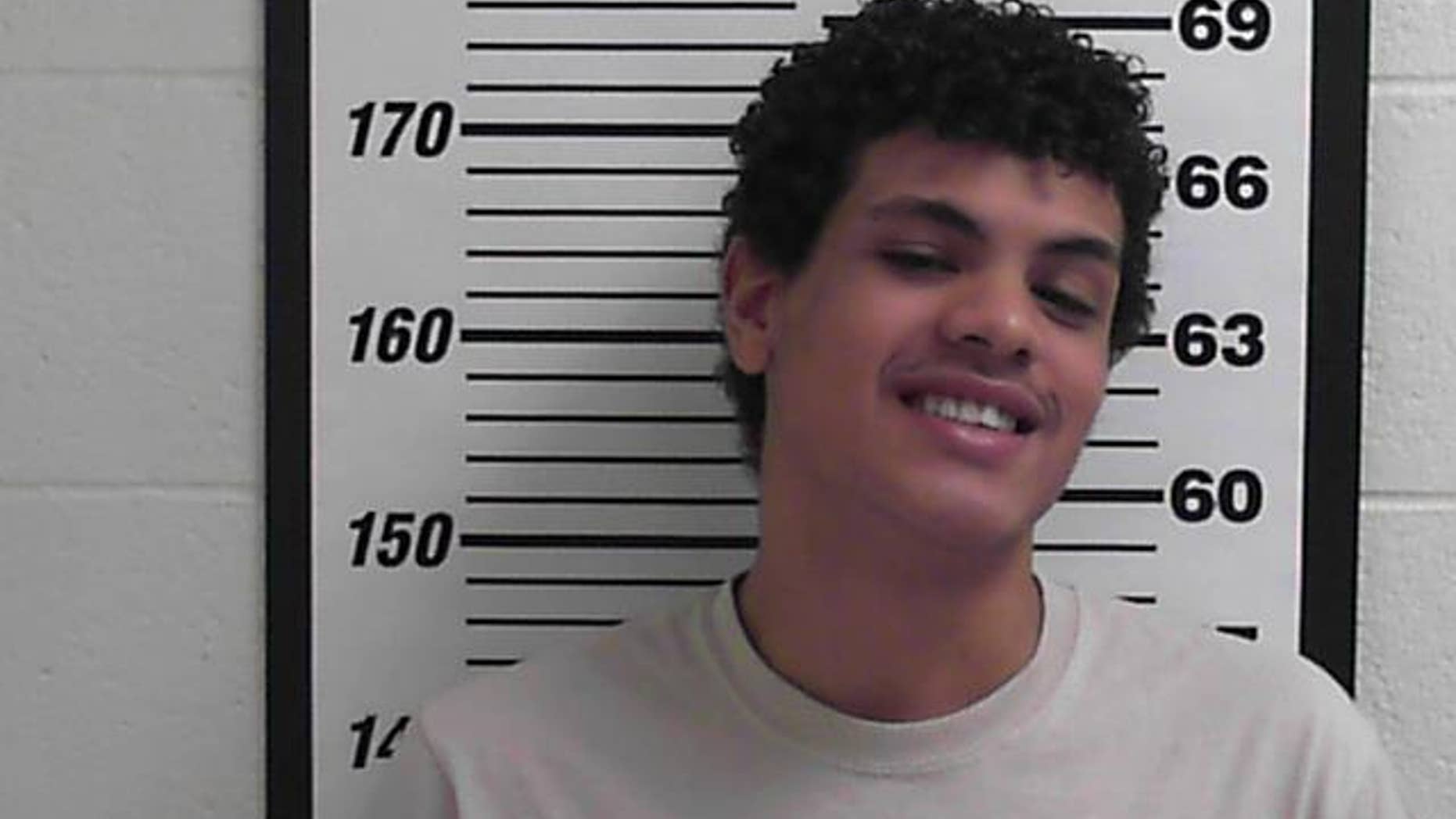 Utah prosecutors charged and jailed a 17-year-old as an adult after he allegedly shot and killed a man for selling him cooking spices instead of weed, according to a report.
Seth Carreras was booked into the Davis County Jail on Jan. 5 and detained without bail on murder and assault charges, according to online records, following the slaying of Hunter Woodson, 19, on Nov. 21, The Salt Lake Tribune reported. The assault charge was reportedly related to a separate incident in which the suspect was accused of kicking an employee at the juvenile prison where he was previously held.
The shooting was preempted by an alleged botched drug deal in which Woodson reportedly tried to sell a combination of paprika, salt, pepper and a myriad of other ingredients to Carreras instead of the promised marijuana, according to a search warrant affidavit obtained by The Tribune.
BRITISH MAN HAS DECADES-OLD THEFT CONVICTION CLEARED AFTER GOOGLING ARRESTING OFFICER'S NAME
Woodson's girlfriend witnessed the incident and spoke to police, The Tribune said.
Woodson and Carreras had reportedly agreed to a sale of 1.5 ounces of marijuana, despite the fact that Woodson didn't have that much to sell, the affidavit said. The pair allegedly tried out some of the weed at Woodson's house before Carreras reportedly left to get enough money for the deal.
When the suspect returned, Woodson's girlfriend reportedly went outside to retrieve the money while her boyfriend was inside mixing the spice concoction, The Tribune said. After Carreras allegedly received the bag of fake drugs, and realized he'd been scammed, the girlfriend reportedly went back to the house to tell Woodson, the affidavit said.
BLAZE BERNSTEIN'S HIGH SCHOOL CLASSMATE CHARGED WITH MURDER IN IVY LEAGUE STABBING DEATH
Carreras allegedly then entered Woodson's home and found the pair in his bedroom. The girlfriend reportedly saw Carreras' gun, and told police he shot Woodson "a lot of times" before rummaging through his pockets and shooting him again, the affidavit said.
Authorities were called to the scene and shortly after found the suspect at his home, as well as several drug-related items and weapons, The Tribune said.
Members of Woodson's family who were present in court on Jan. 5 said Carreras had an "evil smile" on his face and seemed "proud of what he did," according to the outlet.