Utah teacher wants wedding gifts sent to homeless, not her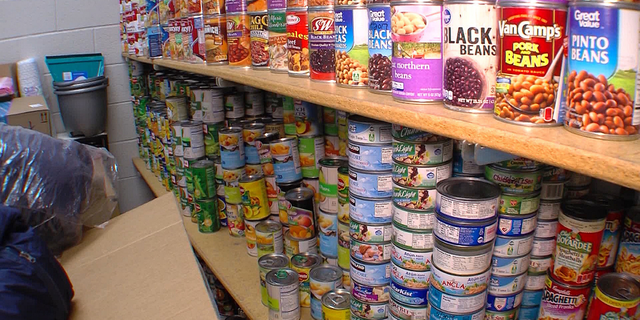 SALT LAKE CITY – A Utah high school teacher is getting married next month. But instead of registering for a blender or stemware, she's asking for shoes and backpacks to give homeless children at her school.
Copper Hills High School teacher Rickee Stewart said she was shocked when she found out more than 100 homeless students attend her school. She learned about the homeless students after the school set up a food pantry.
"One of my students walked up very quietly and said, 'So, my mom wants to know how I can actually get some of that food,' " Stewart said. "It's very real."
This realization prompted Stewart to tell her wedding guests they can donate to her homeless student project in lieu of gifts, KSL-TV reported Thursday.
"I registered for tennis shoes and Converse and backpacks and winter coats for the homeless kids at our school," she said.
Donations have now been pouring in from people not even on her guest list — and people who don't even live in Utah, Stewart said.
"It's not me. It's pure kindness of strangers," Stewart said.
It has inspired her to work food bank donations into her classroom curriculum, she said.
"My hope is that we get to not only have this amazing wedding and start our lives together, but that we are able to put some warmth on all of those kids," she said.
___
Information from: KSL-TV, http://www.ksl.com/